9 Things They Won't Tell You Before You Move To Buffalo
Considering a move to the 716? Several factors have likely played into your decision to call the Queen City home. You've seen our city in the news, heard about the best parts of Buffalo life, and have probably even paid us a visit once or twice before fully committing to your permanent change of address. But even if you've done your research, here are nine things they won't tell you before you move to Buffalo that are worth being aware of.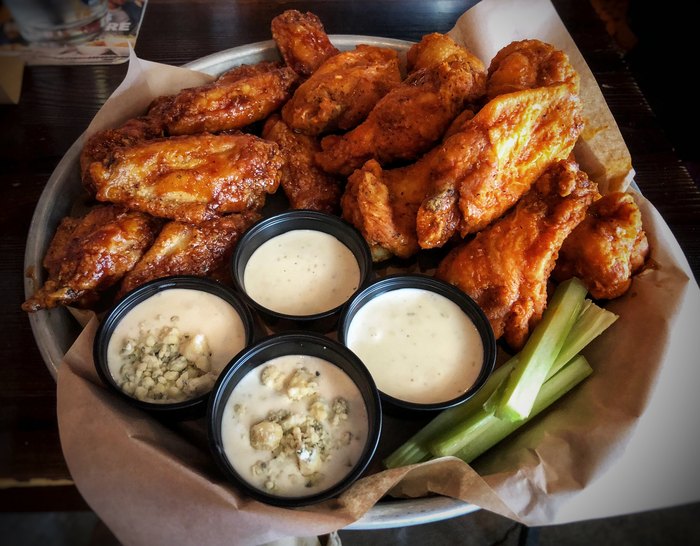 What would you tell someone considering a move to Buffalo? Add to our list in the comments below so we can warn (and welcome) future Buffalovers!