These 8 Restaurants Serve The Best Chicken And Waffles In Buffalo
Breakfast, brunch, brinner, and everything in-between – chicken and waffles is the best menu item for those who can't decide between savory and sweet! Lucky for us, there are several spots in Buffalo that serve up a mean dish of this classic odd couple. Here are a few of our favorites: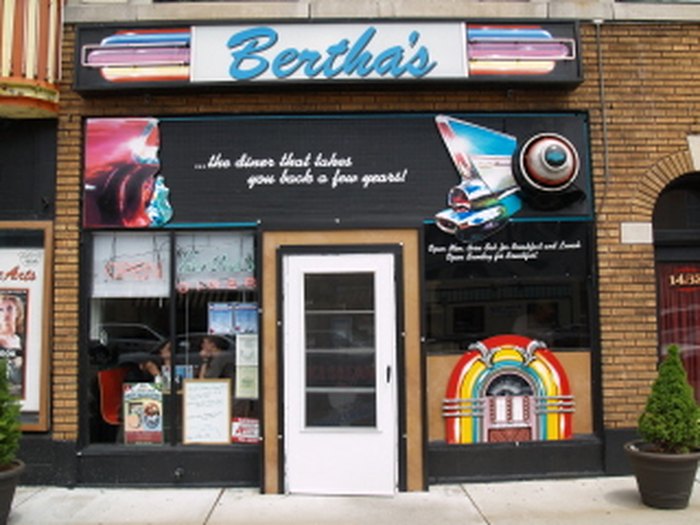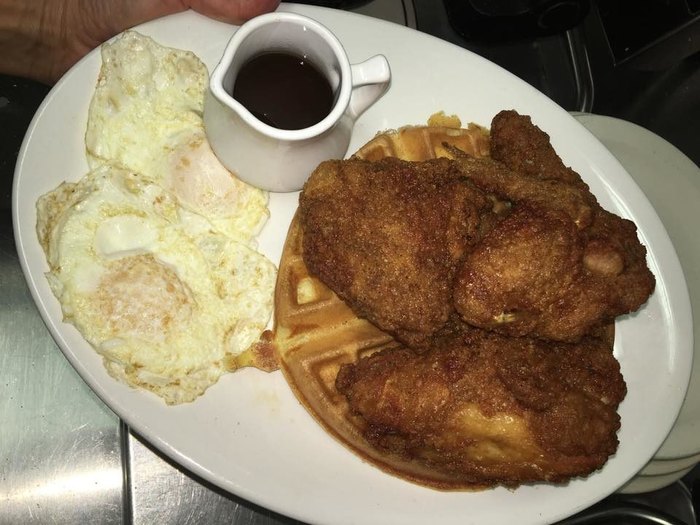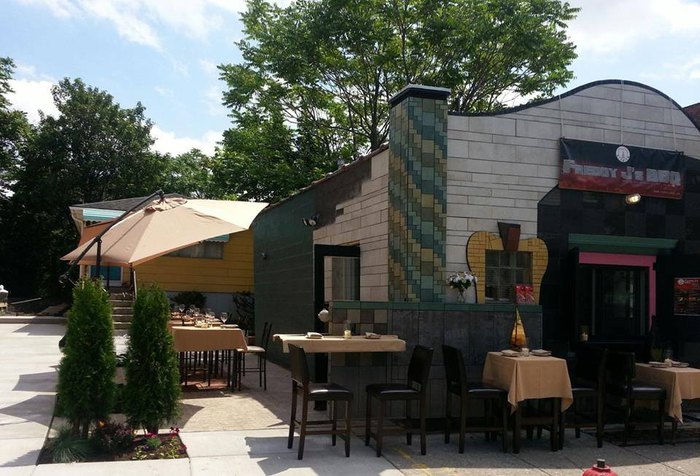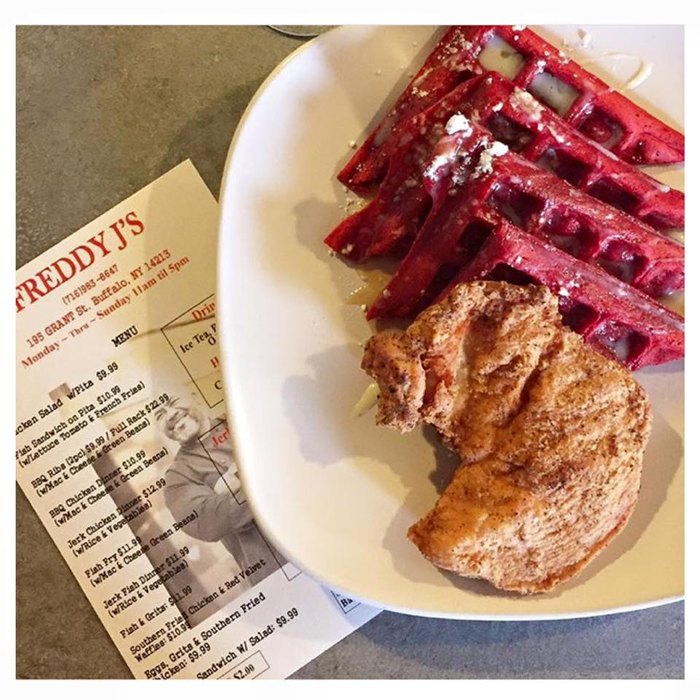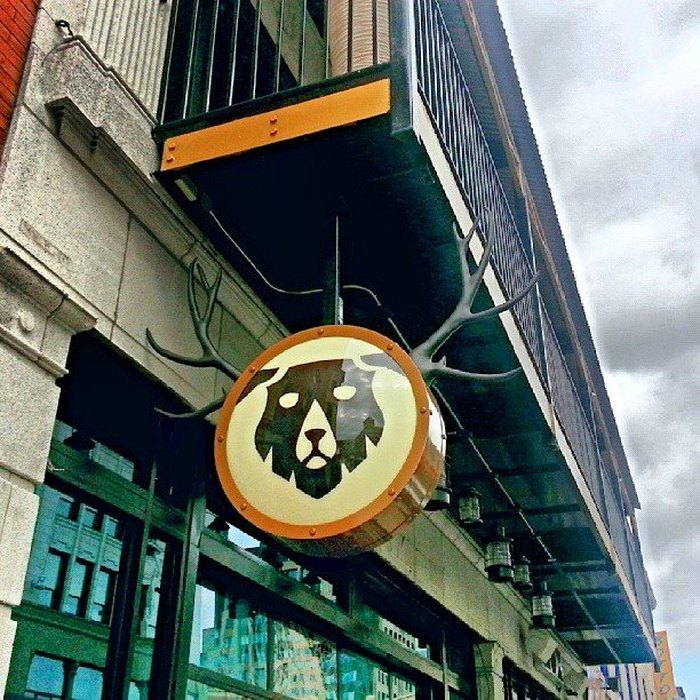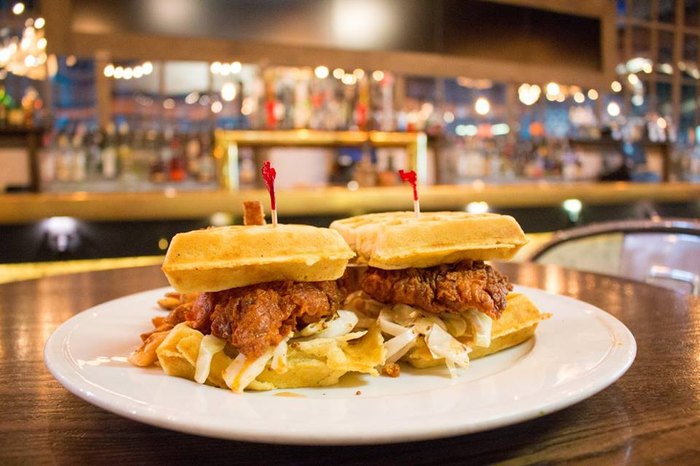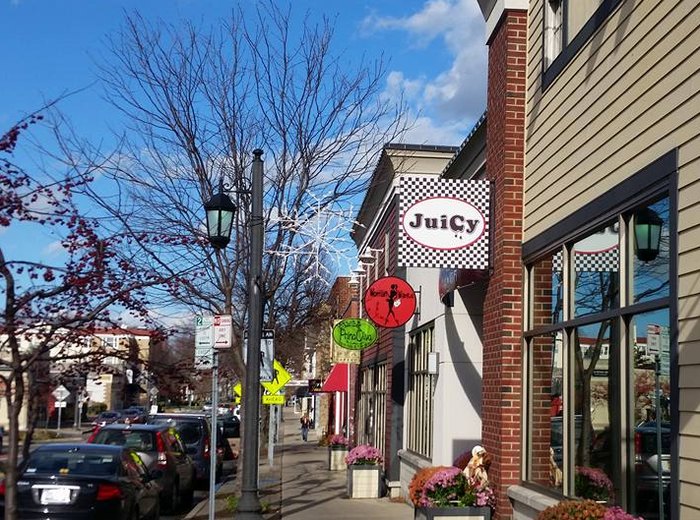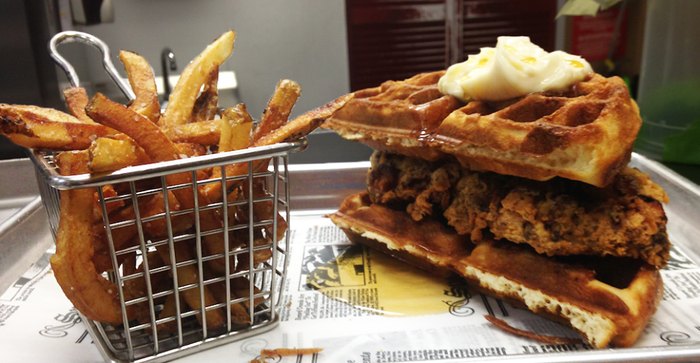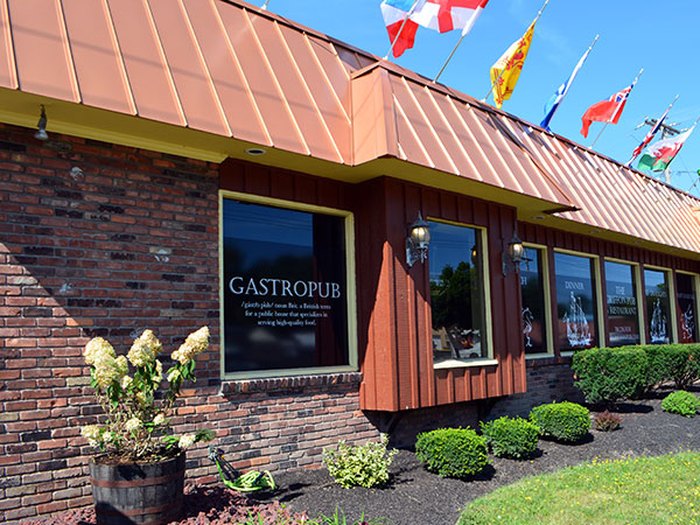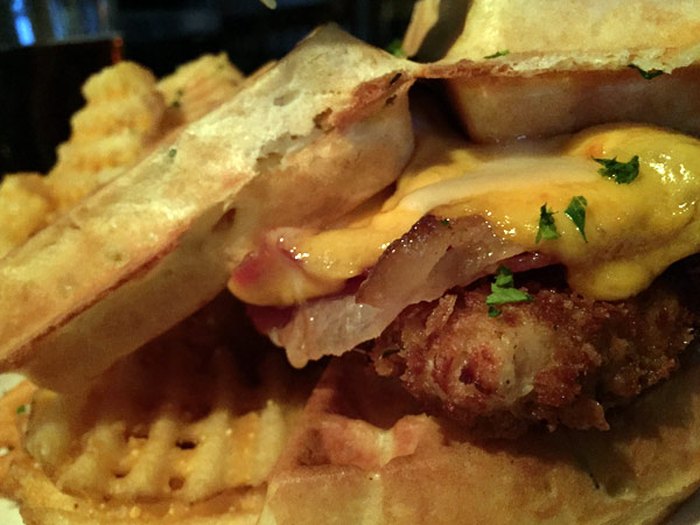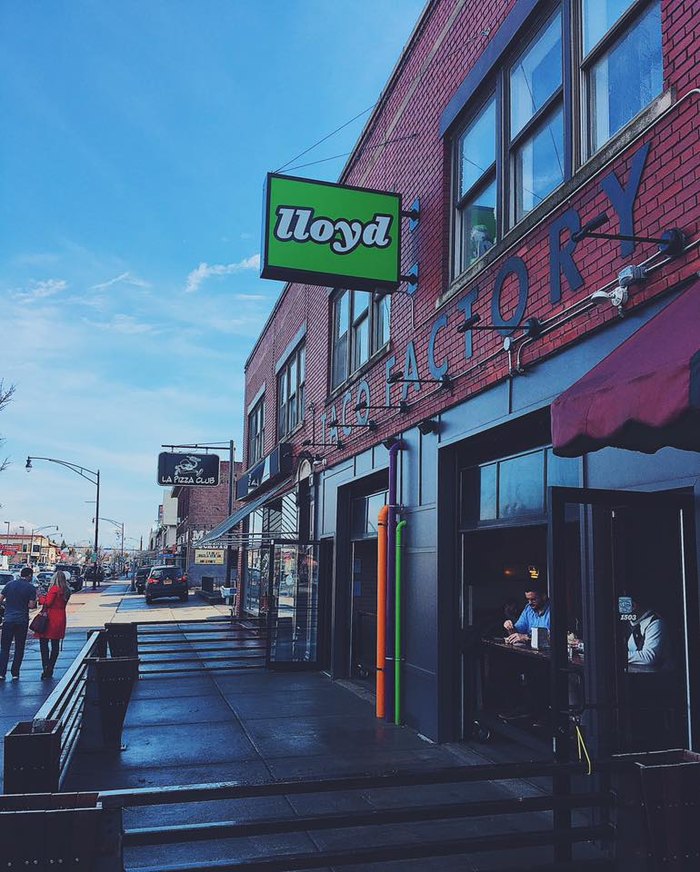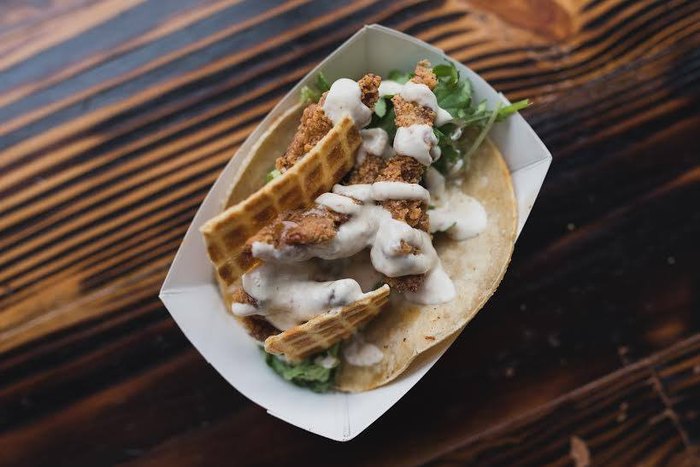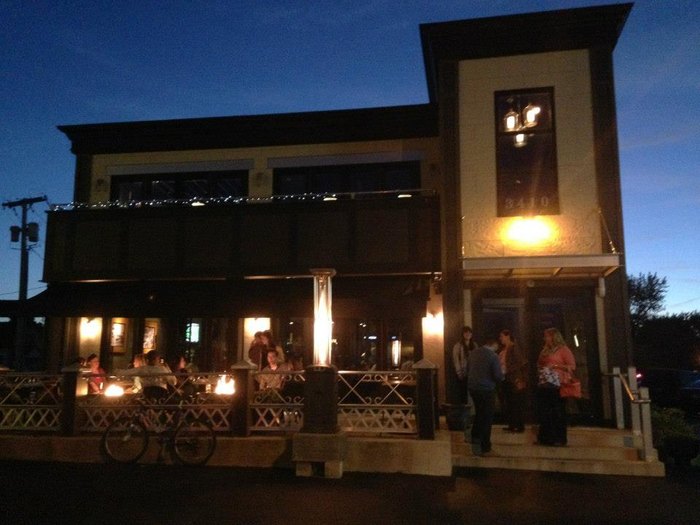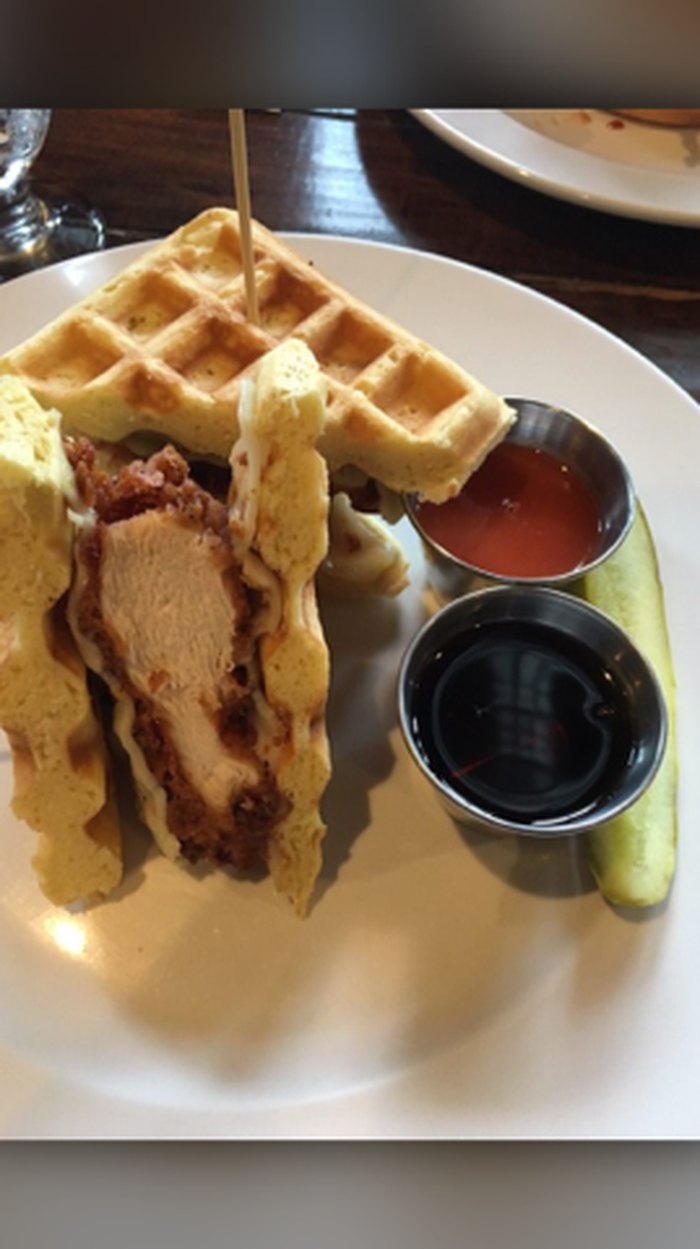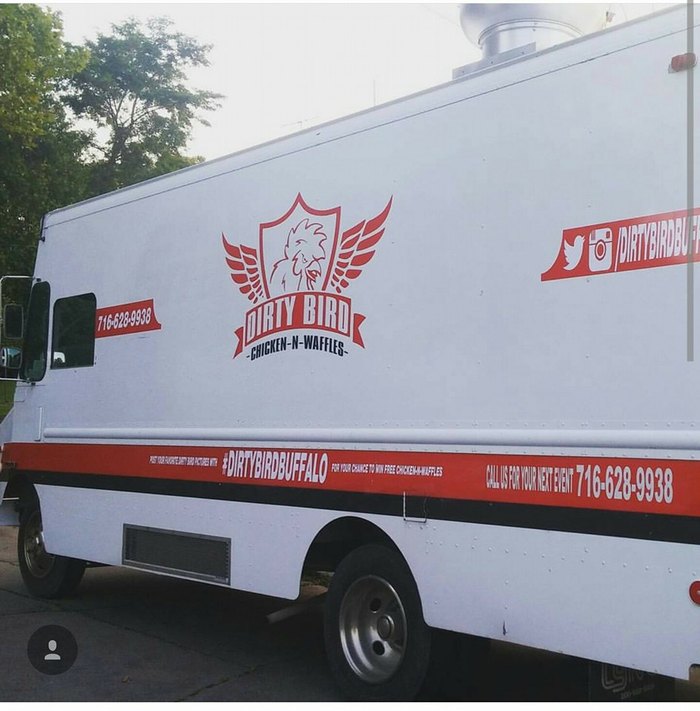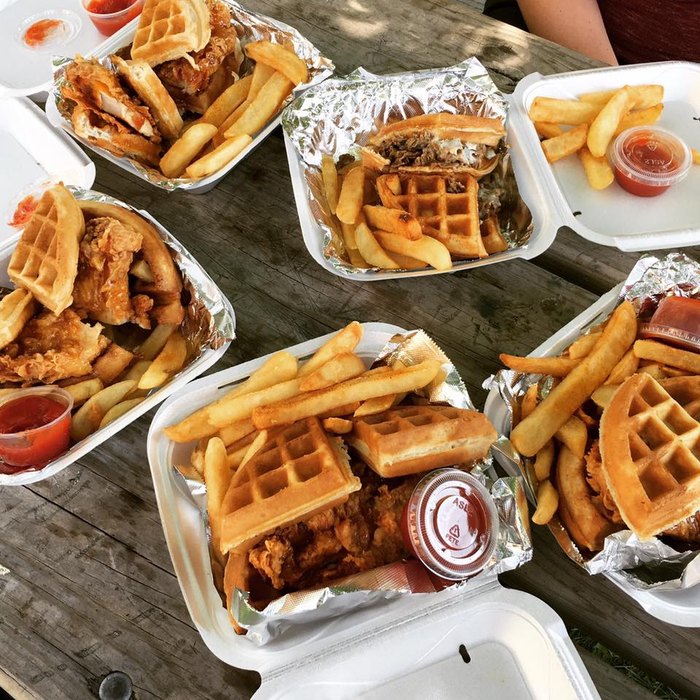 Do you prefer savory and spicy or sweet and satisfying? Either way, share your favorite local spots for this delicious dish in the comments!