These 11 Pieces Of Architectural Brilliance In New York Could Wow Anyone
In New York, we often get carried away when lusting over our serene outdoor beauty, leaving some of our best man-made structures to fall by the wayside. While most people visualize our well-known skyscrapers when thinking of architecture, some of our most incredible and historic sites can be found on the total opposite ends of our borders in much smaller proportions. From museums to old residential homes, these 11 pieces of architectural brilliance in New York could wow anyone: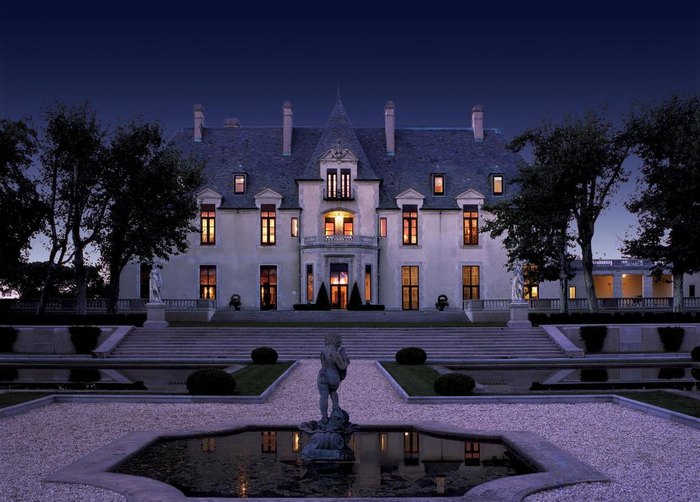 Do you have a favorite work of architecture you love to visit and photograph in New York? Share with us how many of these sites you've been to!
OnlyInYourState may earn compensation through affiliate links in this article.