10 Urban Legends In New Mexico To Keep You Awake At Night
Urban legends in New Mexico are plentiful, which is partly because, compared to other states, New Mexico is long on history, low on people, and it covers a large area. This means that solitude is easy to come by. While that's a reason why many people love the Land of Enchantment, the New Mexico urban legends or cryptids in New Mexico that you dismissed by daylight become a lot more sinister when you're driving down a deserted road at night. Here are 10 New Mexico urban legends to keep you looking over your shoulder!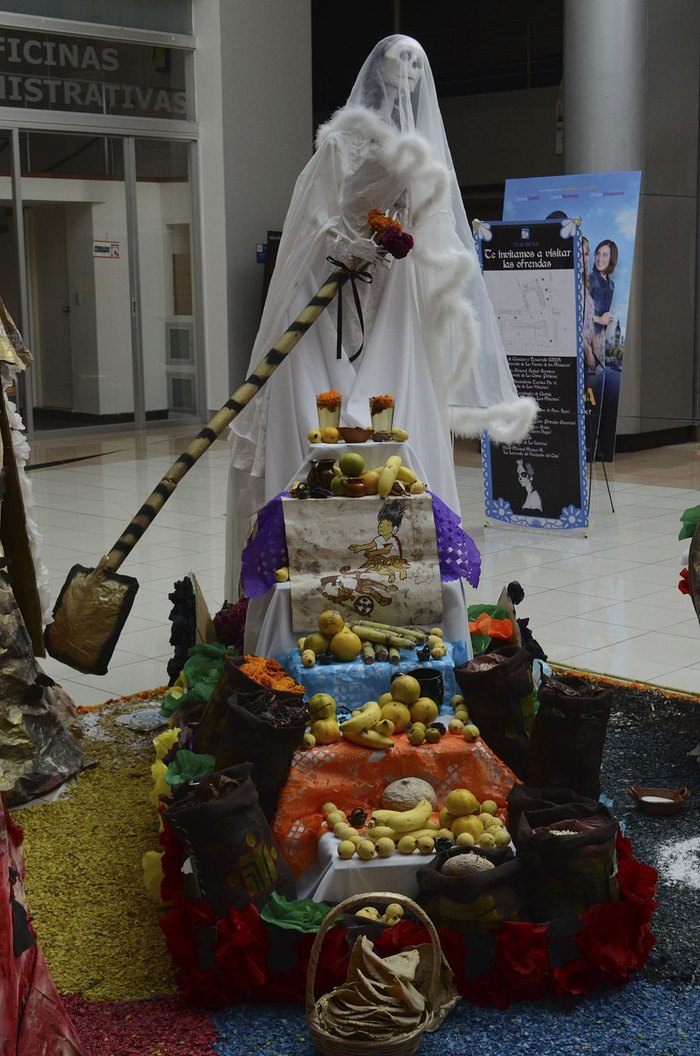 What New Mexico urban legends did you grow up hearing about?
Some claims about New Mexico are odd rather than scary. That's certainly the case with the Taos Hum, an inexplicable phenomenon in New Mexico. In addition to mythical creatures in New Mexico, there are also plenty of haunted places in New Mexico. If you'd like to explore them, consider taking a scary road trip in New Mexico.
OnlyInYourState may earn compensation through affiliate links in this article. As an Amazon Associate, we earn from qualifying purchases.
More to Explore
New Mexico Urban Legends
What are the scariest haunted attractions in New Mexico?
There seems to be no shortage of haunted places in New Mexico, and the KiMo Theater is one of them. One of the state's most infamous haunts, the theater is purportedly haunted by the ghost of a six-year-old boy named Bobby, who, along with several others, was killed in the theater in 1951 when a water heater exploded. Today, his ghost, which is classified as a poltergeist, likes to cause mischief and has been known to interfere with electricity, open and close doors, and drop cables and other equipment from the ceiling.
What are the creepiest cemeteries in New Mexico?
Several cemeteries in New Mexico are reportedly haunted and that includes Dawson Cemetery. Billed as one of the most haunted places in New Mexico, cemetery visitors have reported numerous strange happenings over the years, including seeing spectral lights and hazy apparitions floating among the graves. The cemetery's spooky reputation isn't too surprising once you learn of the area's past. Back in the early 1900s, one of the worst mining disasters in history occurred just a few miles from the cemetery. A decade later, there was another terrible mining accident. Present-day visitors to the cemetery suspect that the phantom lights are the headlamps of the deceased miners' helmets.
Are there any ghost towns in New Mexico?
The creepy places in the Land of Enchantment aren't limited to local haunts. Spooky spots come in all forms, including ghost towns. Though the exact number is unknown, it's estimated that there are more than 400 ghost towns in New Mexico. Most of the state's ghost towns are comprised solely of foundations, while others feature old mining equipment and other remnants of the past.
Related Articles