Visit These 8 Creepy Ghost Towns In New Mexico At Your Own Risk
Overgrown cemeteries. Crumbling walls. Doors hanging open as if a building's occupants might return any moment. Ghost towns are inherently unnerving, but they're also fascinating snapshots of the past. Sometimes residents drift away gradually. Other times people abandon towns quickly, due to a tragedy or because of lost economic opportunities. Here are 8 of the many ghost towns located in New Mexico.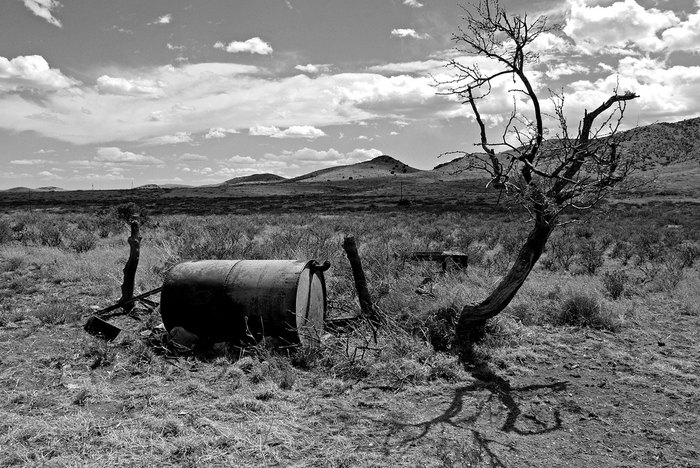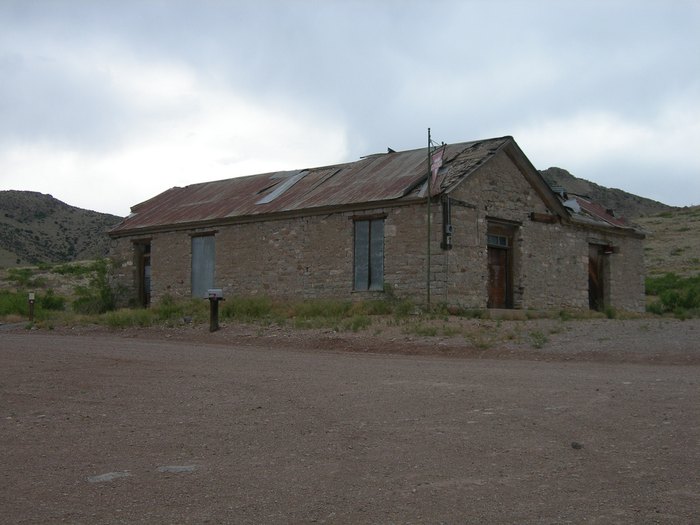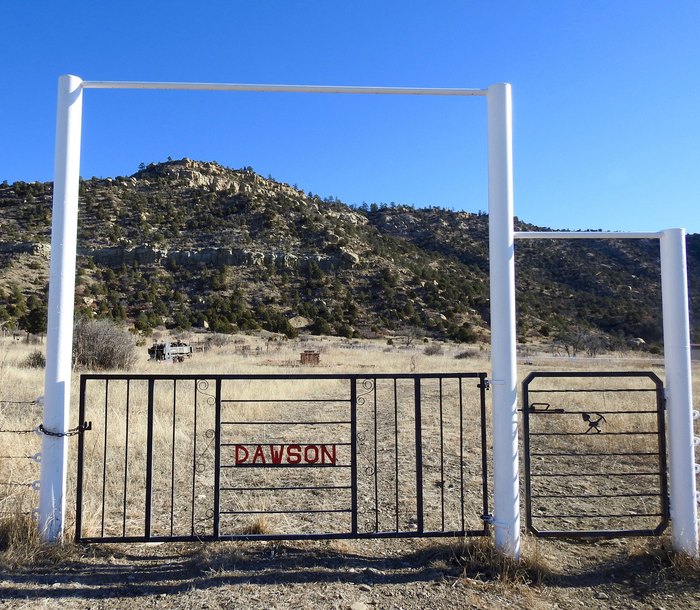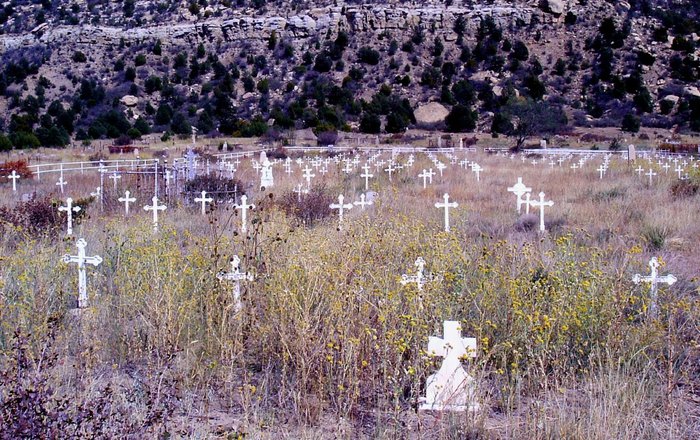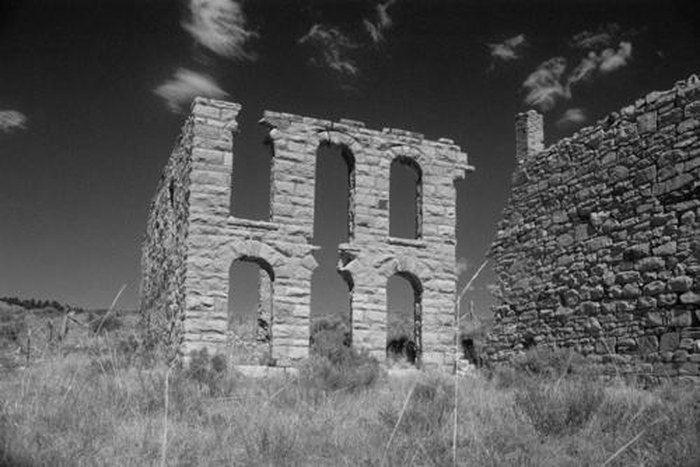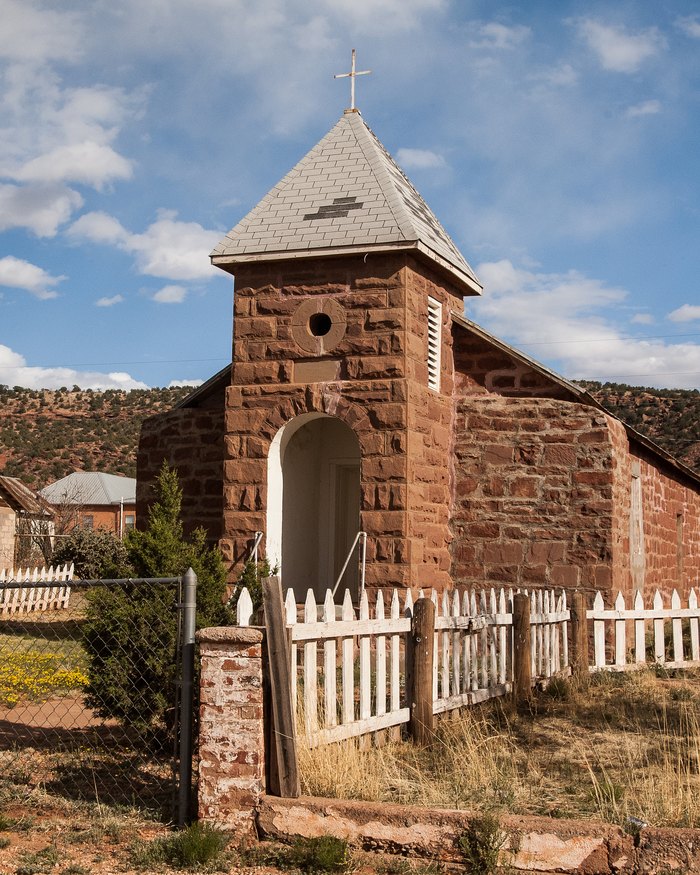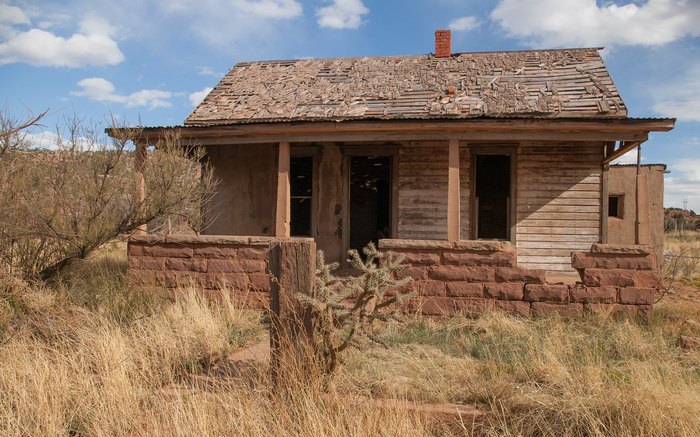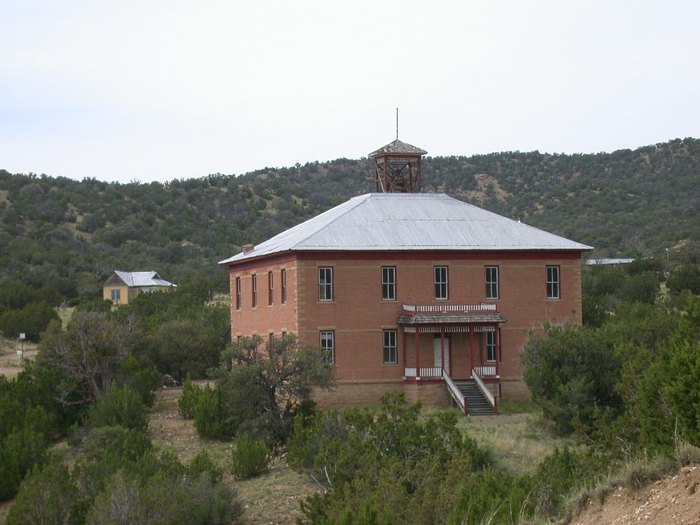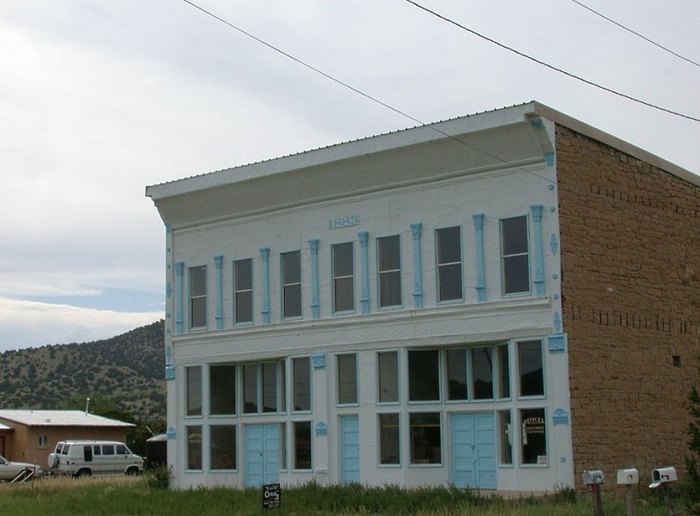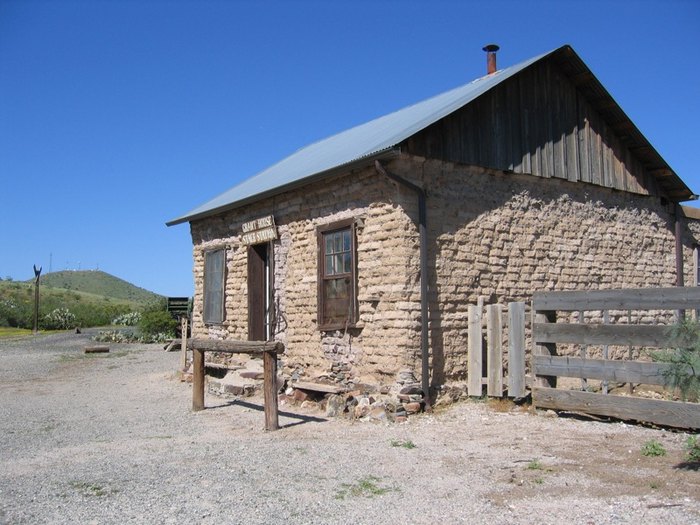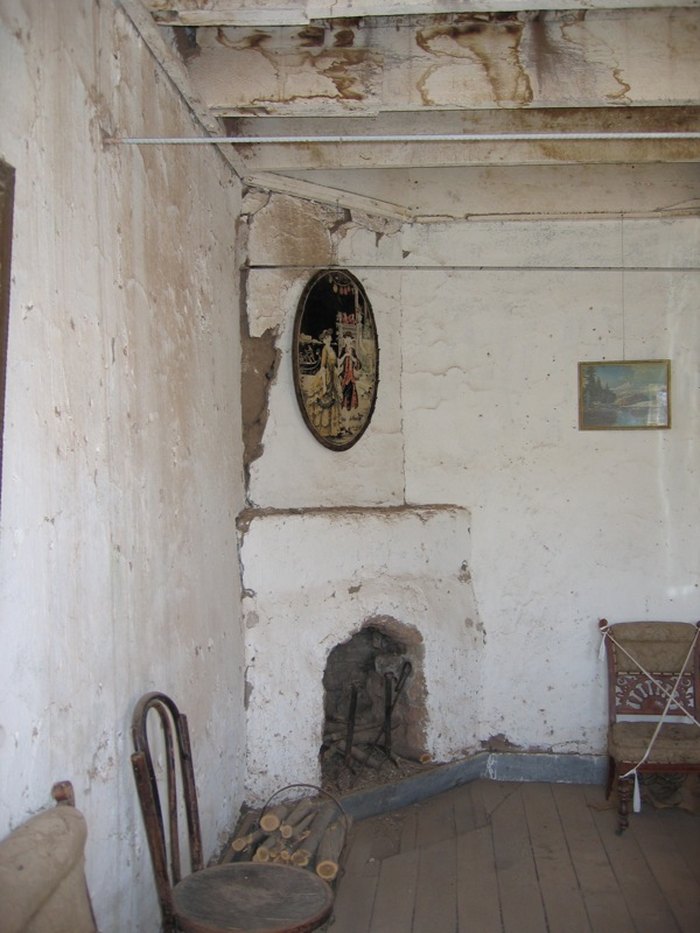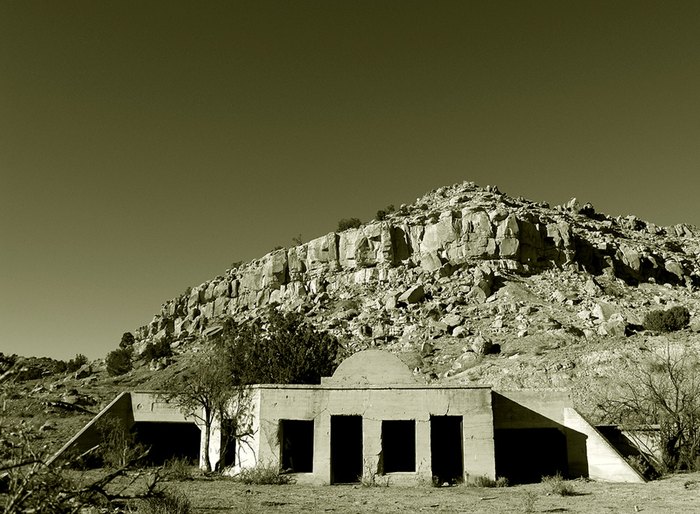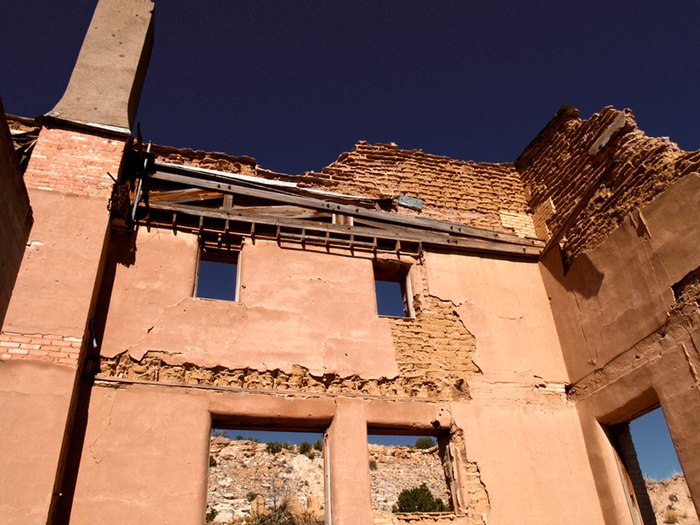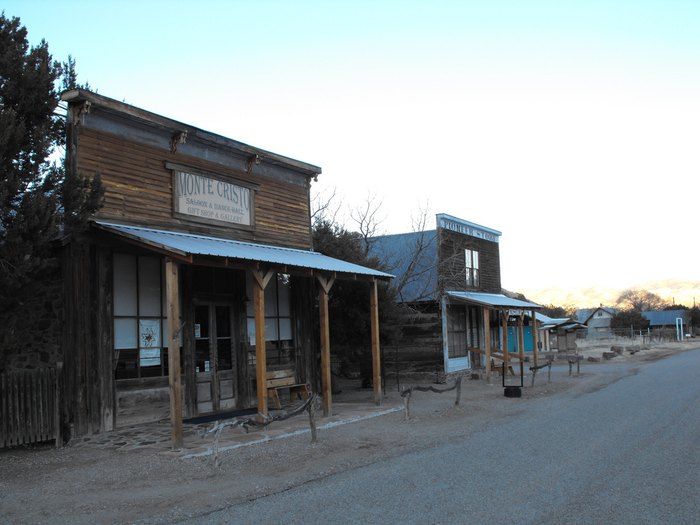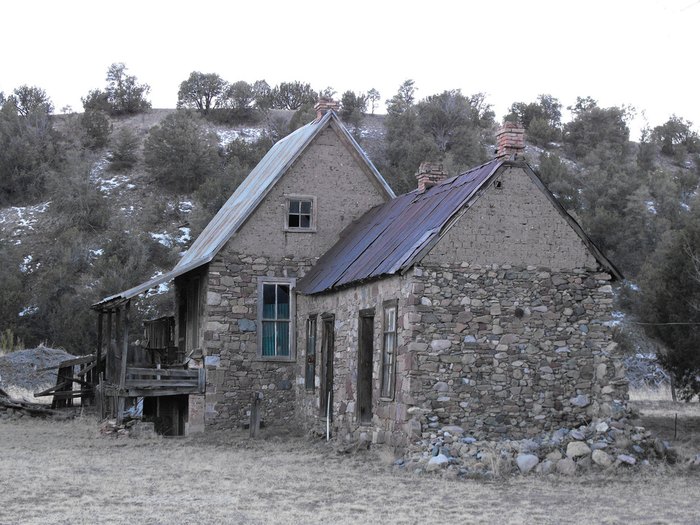 Have you visited any of these places? Do you find ghost towns in New Mexico creepy, intriguing, or just sad? Let us know about your ghost town explorations. If you're in the mood for more spooky reading, check out this haunted cemetery in New Mexico.
OnlyInYourState may earn compensation through affiliate links in this article.
Address: Lake Valley, NM 88042, USA
Address: Dawson, NM 87740, USA
Address: Elizabethtown, NM 87718, USA
Address: Cuervo, NM 88417, USA
Address: White Oaks, NM 88301, USA
Address: Shakespeare, NM 88045, USA
Address: Hagan Mines, New Mexico 87047, USA
Address: Chloride, NM 87943, USA
Ghost Towns In New Mexico
May 16, 2020
What is the most haunted place in New Mexico?
Out of the many haunted places in New Mexico, there is only one campground that you can spend the night to get some serious chills. Known as one of the most haunted places in the state, the Holy Ghost Campground is an actual campground in the Santa Fe National Forest that only the bravest stay at. According to the myths and legends surrounding it, the site has seen death, gruesome tragedy, and many creepy tales over the years. The surrounding trees can be seen as beautiful and picturesque, but the ghosts of a Catholic priest, missing state troopers, and other paranormal beings apparently haunt them. You can learn more about this eerie spot here.
What are the creepiest places in New Mexico?
If you're feeling daring, you can visit some of these creepy places in New Mexico. When it comes to ghost-infested hotels, the St. James Hotel in Cimarron might take the top spot. There are numerous spirits who supposedly haunt inside its walls, and one of the rooms is so haunted that it's padlocked shut and completely off-limits to enter. The town of Deming is another place known to be utterly spine-tingling. The list of creepy things happening there is nearly endless, with everything from the paranormal to the extraterrestrial being sighted. There are urban legends of terrible accidents that have occurred in Deming, too, to add to its spooky reputation.
Can I visit any abandoned places in New Mexico?
Throughout New Mexico history, many places have come and gone. Mines and mining towns next to them have a boom, then a bust, then today remain only in empty fragments. You can take an entire abandoned place road trip through the Land of Enchantment. It'll take you to eerie fort ruins, chilling ghost towns, and spooky abandoned sanatoriums. Some of the spots you'll pass by are quite striking and even impressive, like long-since-defunct bridges and factories of yesteryear. Are you brave enough to try it?