The Natural Swimming Hole In New Jersey You'll Want To Visit Before Summer Ends
When it comes to swimming spots, New Jersey isn't lacking. We've got gorgeous ocean beaches all along our coast, river beaches, lake beaches, bay beaches, municipal pools, quarries, waterparks… If you'd like to take a dip, the Garden State has got you covered. Of course, there are more New Jerseyans than swimming spots, so some can get crowded. If you're looking to discover a hidden gem, here it is.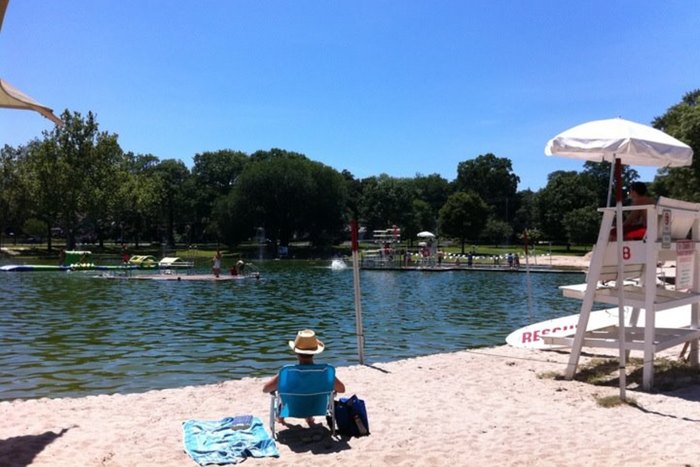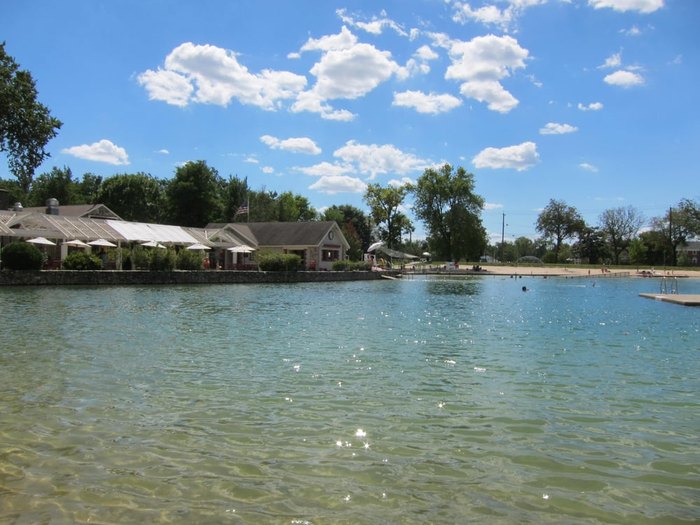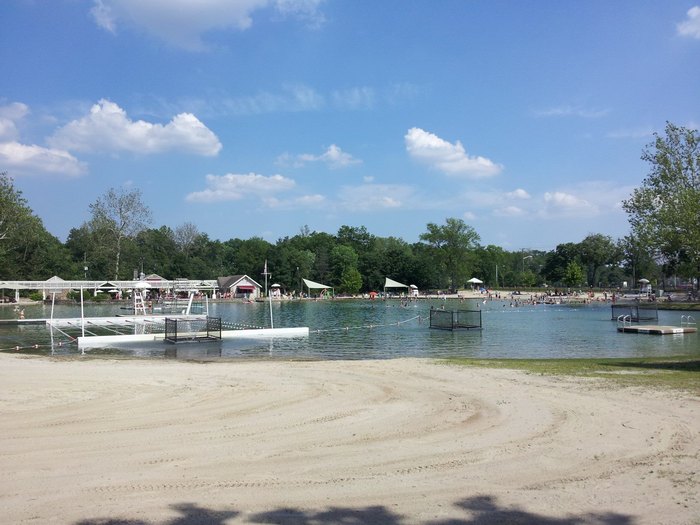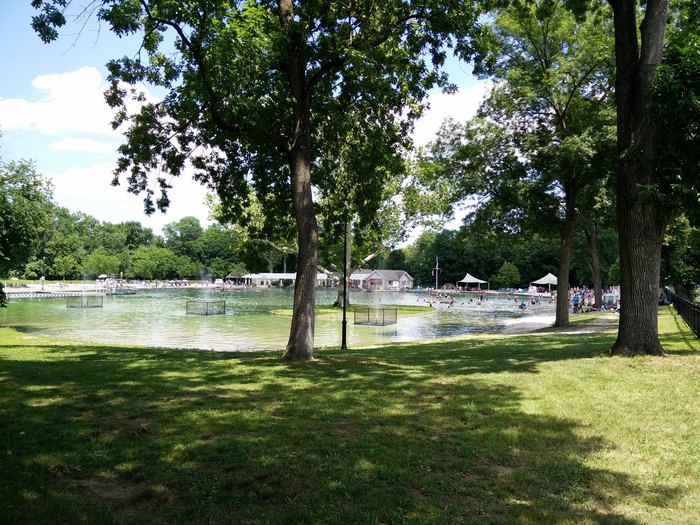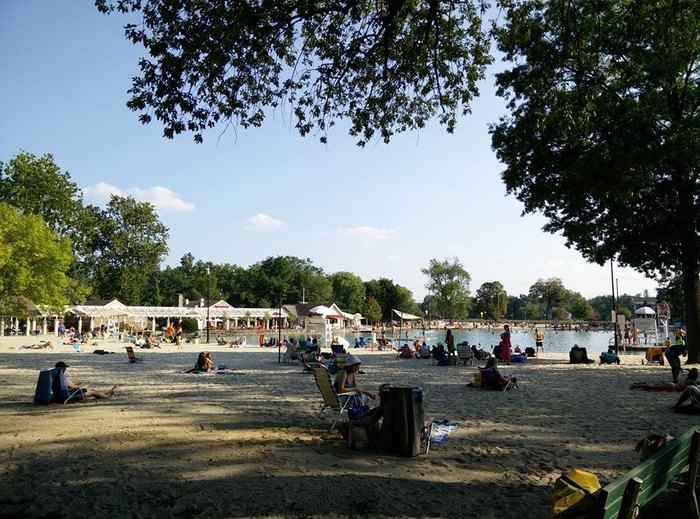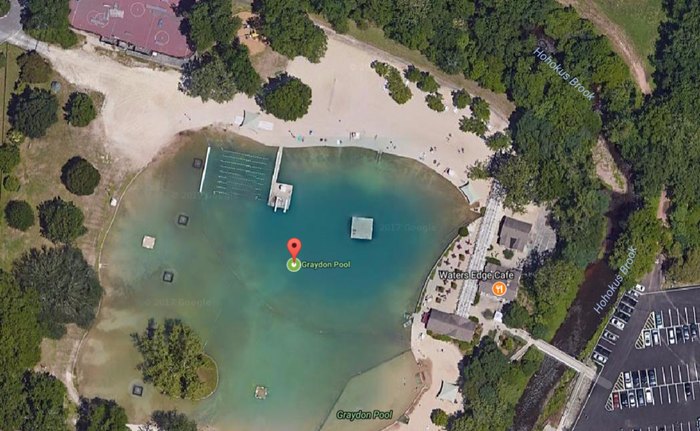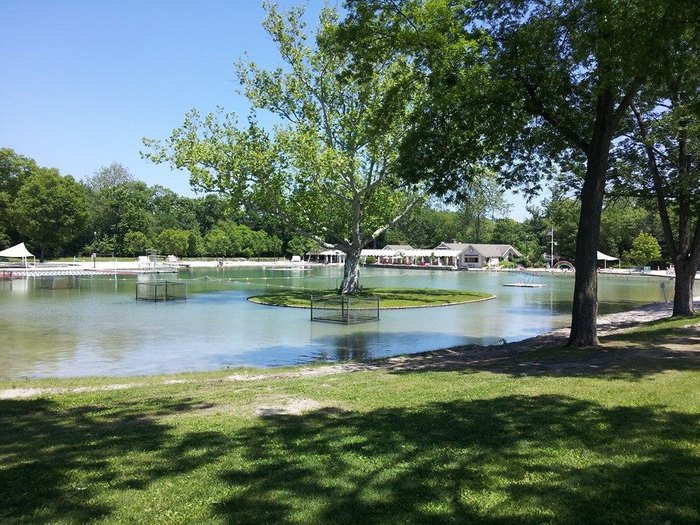 You're going to want to visit ASAP. However, you'll need to know a Ridgewood resident OR current season pass holder. While season passes are open to anyone (and very affordable), you'll need to be a resident, resident's guest or member's guest to get a $10 day pass. If you don't have a buddy in this beautiful town, no worries. Wait until next summer and snag yourself a season pass. Find Graydon Pool at 259 N Maple Ave., Ridgewood. For another natural swimming hole in New Jersey, check out Highlands Pool. If you're closer to Hopewell, check out the Quarry Swim Club.