New Jersey, The Original Hollywood
When you think of Hollywood, you think of glitz, glamour, celebrities and cinema, but that wasn't always the case. Before Hollywood was a thing, New Jersey was the epicenter of cinema. In fact, Hollywood wouldn't be what it is without our state.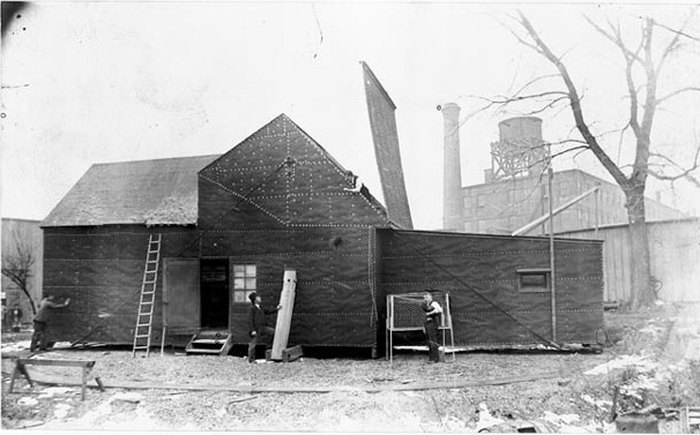 The above films were all shot in our state, and star some of the biggest names of the time. Our state paved the way for Hollywood, which only became successful due to directors illegally using Edison's patents. New Jersey was the first, and greatest, movie capital of the world. It seems like the state is once again taking an interest in film. In 2010, Studio City New Jersey was opened in Trenton and in 2011, the Ironbound Film and Television Studio was opened in Newark. Recent movies that were shot all, or partially, in our state include Ocean's Eleven, The Dark Knight Rises, American Gangster, and War of the Worlds.
OnlyInYourState may earn compensation through affiliate links in this article.