There's An Incredible Meteor Shower Happening This Summer And New Jersey Has A Front Row Seat
When you think starry skies, New Jersey may not be the first state that comes to mind. While it's true that we're smack dab in the center of light pollution from New York City and Philadelphia, we can still enjoy some pretty impressive shows. One of those shows is the upcoming Perseid Meteor shower! There are plenty of places to catch a glimpse in the Garden State.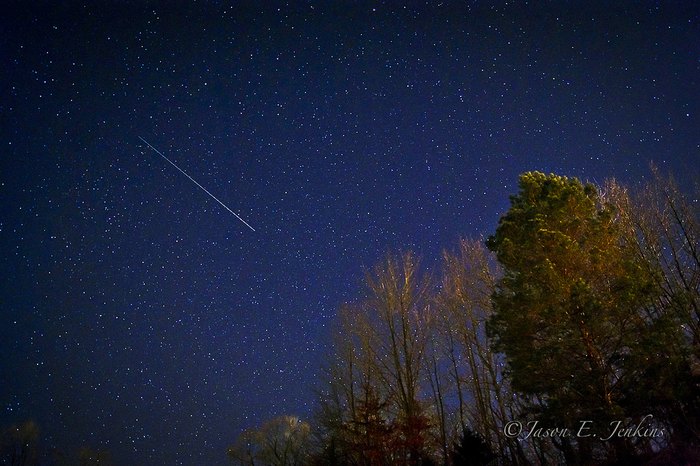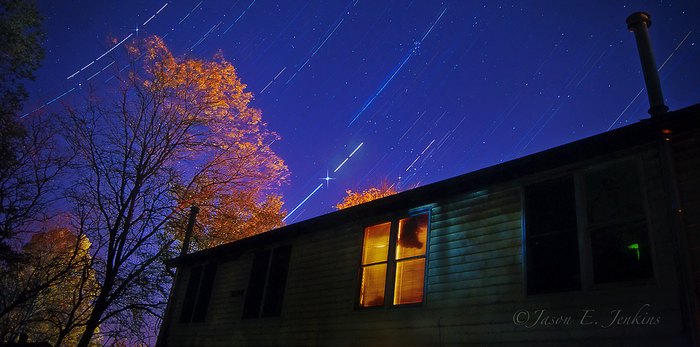 You can also check your local observatory for programming. New Jersey observatories include the John W. H. Simpson Observatory in Titusville and William D. McDowell Observatory in Lyndhurst, among others. While the photos above were taken during the Geminid and Orionid Showers respectively, you can expect an incredible display during the Perseids.
OnlyInYourState may earn compensation through affiliate links in this article.