You Can See The Ocean Glow At This New Jersey Beach Home To Bioluminescent Plankton
The New Jersey seashore might just be the most beautiful in the entire United States, and it seems like there's something new on every beach. You have family-friendly attractions in Point Pleasant Beach, high-octane boardwalk gaming in Atlantic City, peaceful retreats in Ocean City – but there's nothing like what you'll find in Manasquan. By day, it's a classic New Jersey beach with crystal-clear water and plentiful recreation opportunities. But if you're there on the right night during the warmer season, you'll find something truly incredible. What could be turning the waters off Manasquan Beach into a technicolor, glowing marvel? There's a secret in the water, and you can discover this unique New Jersey natural wonder for yourself.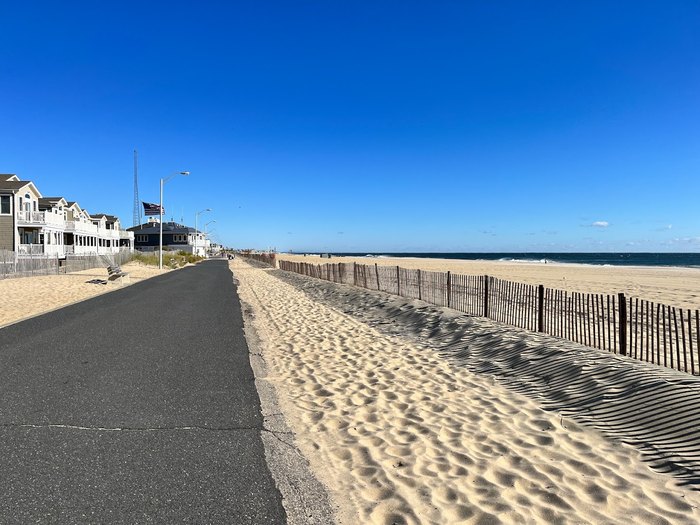 Have you visited Manasquan Beach and seen its fascinating bioluminescent waters? Let us know what you thought of this unique New Jersey natural wonder in the comments section. If you're planning a visit, make sure to learn all about Manasquan from the official town website. If you're interested in a more thorough exploration of the Jersey Shore, why not take this scenic drive?
OnlyInYourState may earn compensation through affiliate links in this article.
Address: Manasquan Beach, Manasquan, NJ, USA