The Magical World Of Harry Potter Is Coming To This One New Jersey Town And You Won't Want To Miss It
I'm all about making life a little more magical and have been a big Harry Potter fan for years. Always on the lookout for whimsical wizarding events in New Jersey, I was thrilled to find that the Pitman Potter Fest is quickly approaching. Tickets sold out so fast last year but they're on sale now and I won't be missing out this time. If you're interested, read on for all the details.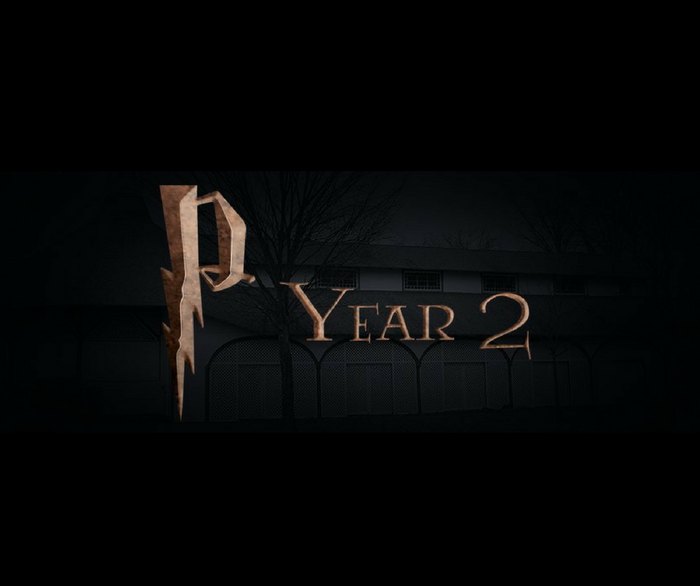 The second annual Pitman Potter Festival will take place from 11 a.m. – 5 p.m. on October 20th, 2018. The first round of tickets have already been sold but there are still plenty available. Your next chance to purchase wristbands (just $5) will be from 5:30 – 7:30 p.m. at the Pitman Gallery & Art Center, 59 South Broadway, Pitman, New Jersey. Tickets will not be sold online, so get there as early as you can. Be sure to bring cash, and limit your purchase to 6 wristbands per person. Children under 3 will not need a wristband. To keep up to date on the event, visit the PPF Facebook Page here. For another whimsical, witchy destination in New Jersey, check out this charming cafe with its own magic potion bar.
OnlyInYourState may earn compensation through affiliate links in this article.