One Of The Oddest Geological Wonders Is Located Right Here In New Jersey
New Jersey is home to a whole host of hidden gems, some of which have a mystical twist. One of my favorites can be found atop Pyramid Mountain. Pyramid Mountain was once part of a private club but now includes 1,500 scenic acres that are open to the public. There's plenty to enjoy, including this incredible geological wonder.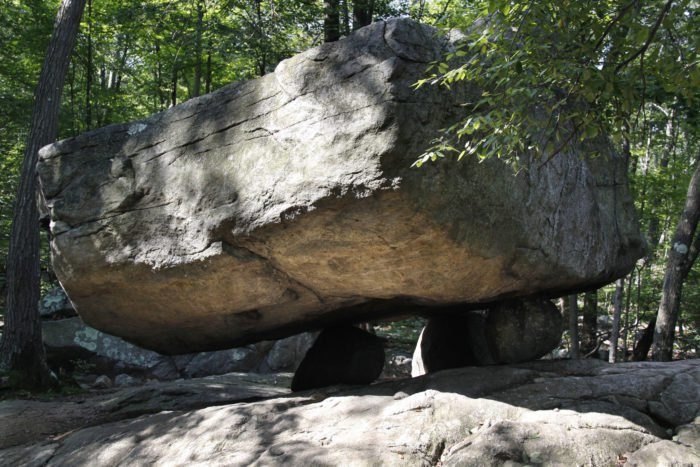 Reaching the rock requires a scenic 3-mile loop hike. Quite manageable, you can check out the trail in the video below by NJHiking.com:
The Pyramid Mountain visitor's center can be found at 472 Boonton Avenue, Montville. For directions to Tripod Rock, click here. To discover a wonderful winter hike in New Jersey, click here.