According To FBI Statistics, These Are The 10 Most Dangerous Cities In New Jersey For 2020
New Jersey is one of the safest states in the country, following Maine, Vermont, and New Hampshire. Still, we're not without crime. While even our most dangerous cities are worth visiting (in my opinion), it's interesting to see which they are. Always use common sense in these (and all) towns. While danger is different for everyone, we're focusing on violent crimes over property crimes for the purpose of this list. It uses the most recent FBI data available. It's important to note that these cities and towns are ranked using a ratio based on number of violent crimes per 1,000 residents. This, while accurate, does skew the data against smaller towns.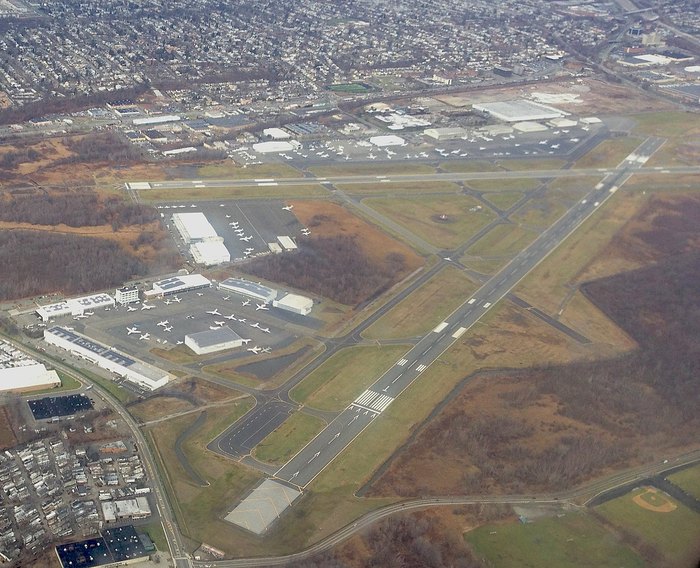 Other towns not on the list but with rising violent crime rates include Audobon Park, Lakehurst, and Oaklyn. Camden is not on this list as the town did not report its violent crime statistics to the FBI. It would likely rank high. Source: Patch.
OnlyInYourState may earn compensation through affiliate links in this article. As an Amazon Associate, we earn from qualifying purchases.
Related Articles