The Tragic Story Behind The Village That Was Flooded To Make Way For New Jersey's Round Valley Reservoir
We don't want to sell. Those were the words said by many New Jerseyans when the state came to appraise their property decades ago. The response they were given? You have no choice. A reservoir needed to be built, to meet growing demands for water in the area. While we reap the benefits of Round Valley today, its creation was heartbreaking to residents who called the (now flooded) valley home.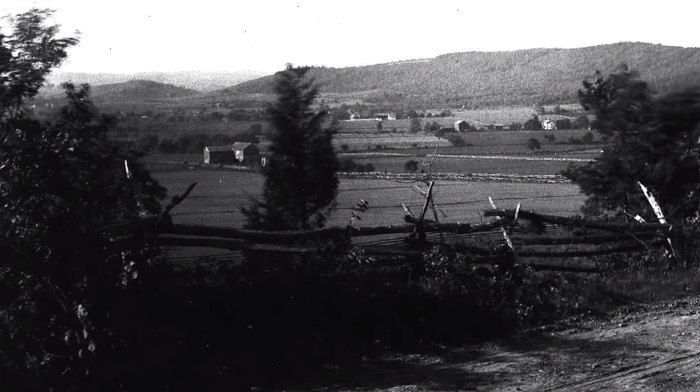 But there's still so much more to this story. A pipeline was to be built, to supply busy cities like Newark with water. After the project began, Newark and nearby towns backed out. Corruption was involved, along with the mafia, and someone even ended up in witness protection. You can learn more about that, and hear stories from former residents in the incredible (under 30-minute) documentary below, uploaded to YouTube by Media 523. It was written and produced by Eric Althoff and David Kuznicki. It's a must-watch for New Jersey history lovers.
For the story behind Round Valley's eerie Bermuda Triangle, click here.