Plan A Trip To Clinton, One Of New Jersey's Best Small Towns
New Jersey has a multitude of charming small towns – Cranbury, Collingswood, and Cape May, for starters. However, one of the best small towns in New Jersey, one that really is a beauty, is none other than the town of Clinton. Anyone who is planning day trips in New Jersey should add the delightful town of Clinton to their list, if not just for the sheer picturesque quality, then for the various attractions throughout. If you need a little bit of convincing as to why Clinton is one of the best towns in NJ, we don't have just one reason, we have five.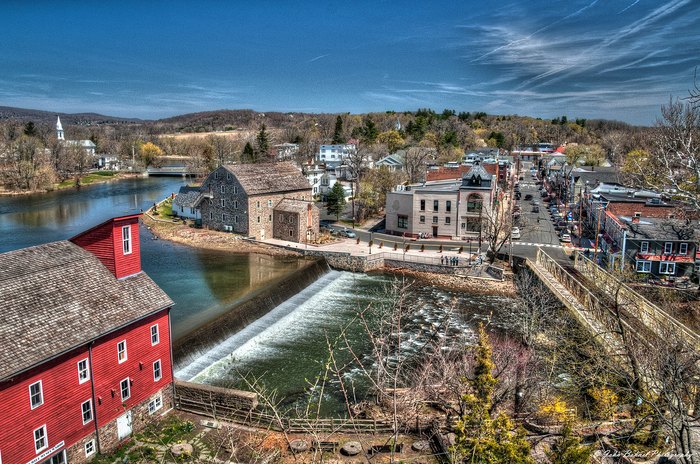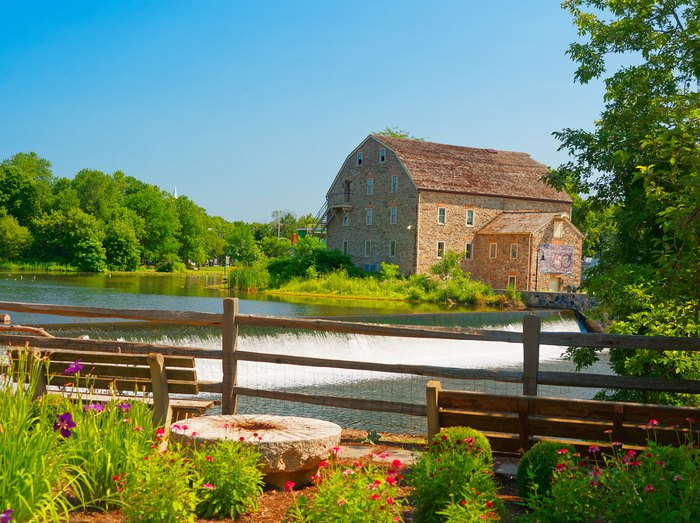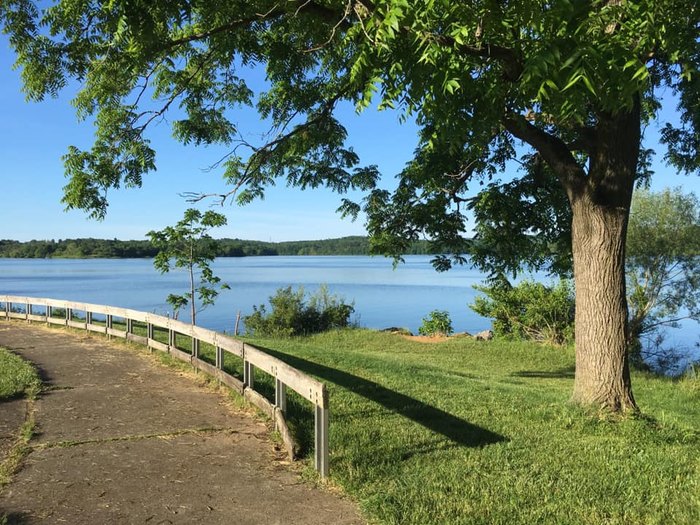 Have you ever visited Clinton before? Do you think it's one of the best small towns in New Jersey? Share with us your thoughts in the comments section! Or if you happen to need a few other towns to compare Clinton to, then take a look at these 12 charming small towns in New Jersey.
OnlyInYourState may earn compensation through affiliate links in this article.
Address: Clinton, NJ 08809, USA
Best Small Towns In New Jersey
July 05, 2021
What's the most beautiful town in New Jersey?
Out of all of the charming small towns in New Jersey, there has to be one that reigns supreme, right? Sure, this is a very subjective question, but we have a town that might just take the top spot. Not only is Princeton, New Jersey truly stunning, but it also ranks high in terms of overall safety, schooling, and things to do! If you've never visited Princeton, we recommend it as one of the premier things to do in New Jersey.
What are the most unique things to do in New Jersey?
Anyone looking for a few unique things to do in New Jersey? The Garden State is bursting with fun and out-of-the-ordinary attractions for even the most well-seasoned adventurers. For instance, did you know that some of the best NJ day trips involve being outdoors? Go river tubing in Milford with Delaware River Tubing, or rent a kayak on the Hudson from Hoboken Cove Community Boathouse. There is always something fun to do just waiting around the corner.
What are the best day trips in New Jersey?
If you're looking for a few exciting ways to enjoy New Jersey, we recommend planning a day trip. We have 12 day trips in New Jersey, in particular, that will level up any getaway. For example, have you ever been to Lakota Wolf Preserve in Columbia? This non-profit preserve helps not only wolves but foxes and bobcats, too. Also, take a trip to Grounds for Sculpture in Hamilton, NJ to see some stunning pieces of art across 42-acres of space.