New Jersey Has Its Own Bermuda Triangle…And It's Eerily Beautiful
Round Valley Reservoir was formed in 1960 when the New Jersey Water Authority constructed two dams and flooded the Cushetunk Valley. With depths of over 100 feet, this is the deepest lake in New Jersey and a popular destination for scuba diving, fishing, boating and swimming. It is well-known for its cool, clear waters.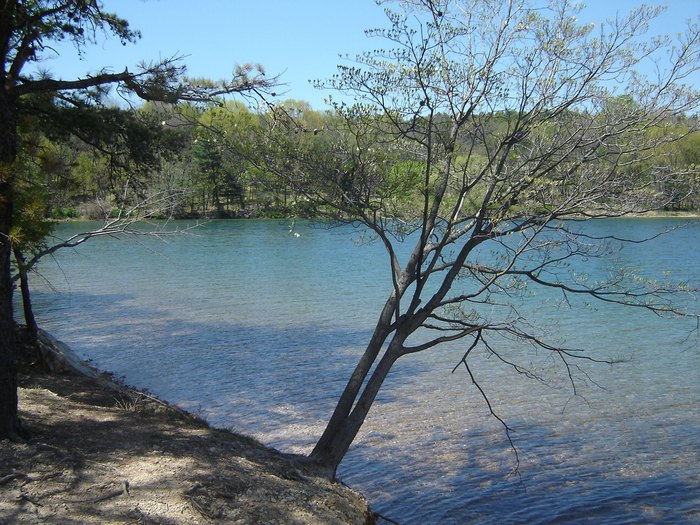 Did you have any idea? This spot is truly beautiful and offers incredible wilderness camping. The water is so crisp and clear, with visibility of up to twenty feet below the surface. It should not be missed, but caution and common sense should be used. Many deaths on the reservoir could have been prevented with the use of a life vest. To learn about other New Jersey lakes, enjoy my previous post featuring a dozen to visit this summer.