These 15 Burger Joints In New Jersey Will Make Your Taste Buds Explode
Warning: This article may cause sporadic cravings and can lead to a serious case of "Mouth Watering". Fear not, there is a quick cure. Simply stop by one of these 15 fantastic burger joints and get your grub on. I can almost guarantee you'll be wanting a burger, even before you've finished reading this list.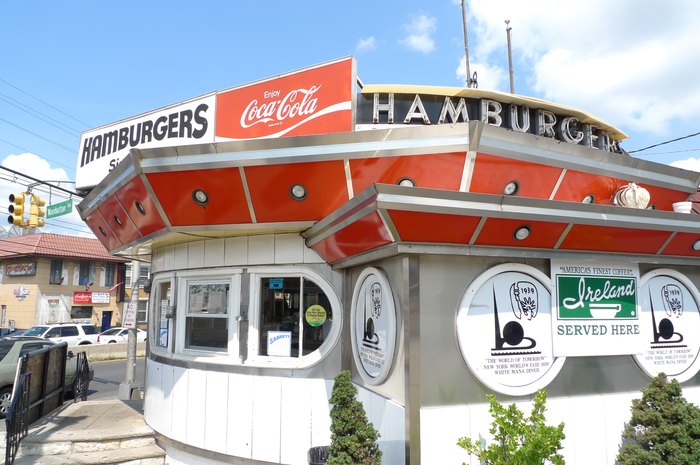 Craving a burger? You're in luck! These 15 burger joints are spread throughout the state, so there is certainly one within driving distance. Your only problem now? Deciding which spot to hit up first and what scrumptious sandwich to order. Will your burger be bare or towering with toppings?
OnlyInYourState may earn compensation through affiliate links in this article.