Nestled In The Middle Of A General Store, This Tiny New Hampshire Cafe Is An Enchanting Day Trip Destination
There are plenty of hidden gem places in New Hampshire that are tucked away just waiting to be discovered. From natural attractions to restaurants and more, you can discover something new around every corner. One hidden gem place you may want to try is a unique cafe in New Hampshire. Nestled in the middle of a general store, it's a worthwhile place to spend some time.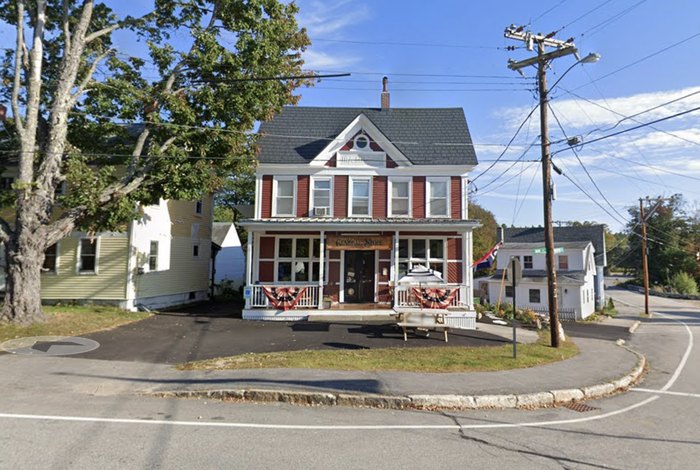 Have you visited this unique cafe in New Hampshire before? If not, will you add it to your list of places to visit? Let us know in the comments! To learn more about Ira Miller's General Store and the cafe that's hidden inside, head to the website and follow the Facebook page for updates.
If you find yourself in Newfields, check out Newfields General Store for some of the best sandwiches in New Hampshire.
Address: 48 Main St, Milton Mills, NH 03852, USA