Here Are The 10 Safest and Most Peaceful Places To Live in New Hampshire
The Granite State has many great things to offer, but when it comes to crime, residents love to celebrate what the state lacks. New Hampshire is the 10th safest state in the nation, and the violent crime rate in New Hampshire is half the national average. Still, some towns are especially idyllic and safe. Here are the 10 safest cities in New Hampshire that you could easily assume are the most peaceful places in New Hampshire to hang your hat; of course, this list is based on what SafeWise found using their methods to determine town safety, so make sure to visit the website if you're curious about their processes for determining their lists.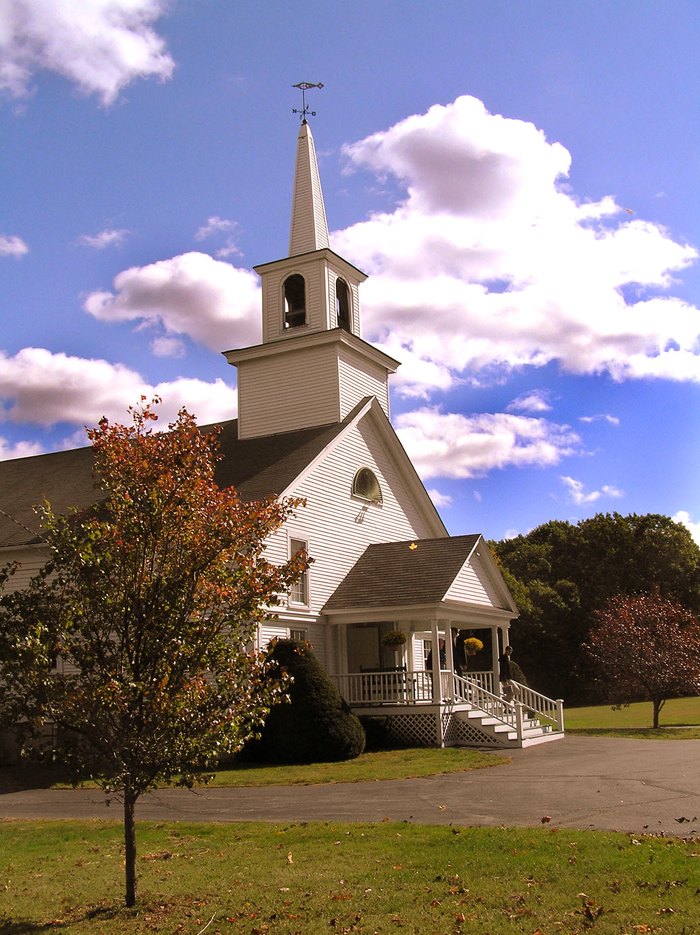 Do you live in one of the safest towns in New Hampshire?
Do you think the SafeWise Report missed any safe cities in New Hampshire? Be sure to check out some of the most dangerous places in New Hampshire. It's always good to have all the information before moving here or playing tourist in New Hampshire.
For more reasons to love New Hampshire, check out this list of ten super-cool road trips in New Hampshire, and this list of the best scenic trails to hike in New Hampshire. We are incredibly lucky to live in a state so beautiful, so what are you waiting for? Get out there and explore – you never know what you'll find!
OnlyInYourState may earn compensation through affiliate links in this article.
More to Explore
Most Peaceful Places in New Hampshire
Where are some beautiful places in New Hampshire?  
New Hampshire is an absolutely beautiful state, both to live in and to visit. If you're a fan of scenic drives, you can't miss out on driving the amazing Mount Washington Auto Road, which seriously might just be the most scenic drive in the entire state. It's just 7.6 miles, but you'll remember it forever. If you're ever in Waterville Valley, you need to visit Sabbaday Falls; it's easily one of the most beautiful, enchanting places in all of New England, and best of all, it's a very brief hike to get to it. We recommend going early in the day on a weekday to see it with the least crowding. Speaking of waterfalls, if you ever visit Franconia Notch State Park, you absolutely have to check out the paradise known as flume gorge; it's home to more than one waterfall and it's incredibly photogenic. For more of our favorite beautiful places in New Hampshire, take a look at this list. How many have you enjoyed already?  
What are the best towns in New Hampshire to live in?  
Let's be real here: all of New Hampshire is absolutely awesome. However, there are lots of little towns that seem to come up again and again as the "best" ones to live in, though, of course, the term "best" is subjective. According to Niche.com, a website that takes into account things like cost of living, crime rates, resident satisfaction, and even resident reviews, the five best towns in New Hampshire right now are Madbury, Amherst, Bedford, Portsmouth, and coming in with first place is the always charming town of Hanover, one of the safest towns in New Hampshire. Each has a relatively small population (under 25,000 for all) and plenty of natural splendor all over to enjoy. No matter where you go, however, you're bound to fall in love; New Hampshire – and New England – is truly to die for.  
Related Articles
Explore New Hampshire