10 Quick Road Trips In New Hampshire You Can Take This Weekend
Okay, folks! It's time to grab your friends, get some snacks, and hop in the car. Forget whatever it is you think you need to do and, instead, enjoy the best weekend road trips in New Hampshire you can possibly take. Right now, we're giving you a list of some of our favorites, which means you can choose the one that works best for you. Whether you love the state's coast, delicious treats, or even castles, there's something for you to explore by car here in the Granite State, so let's hit the road!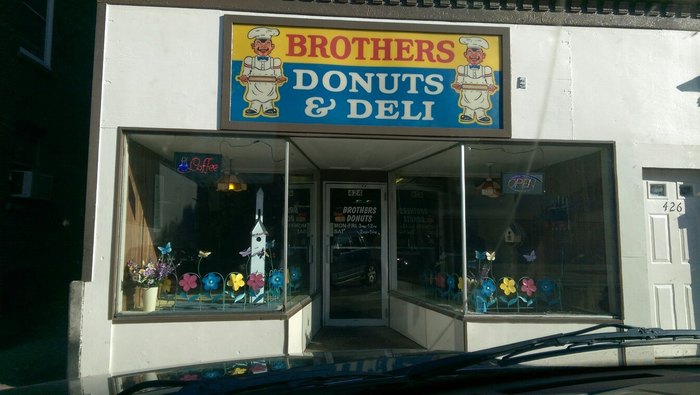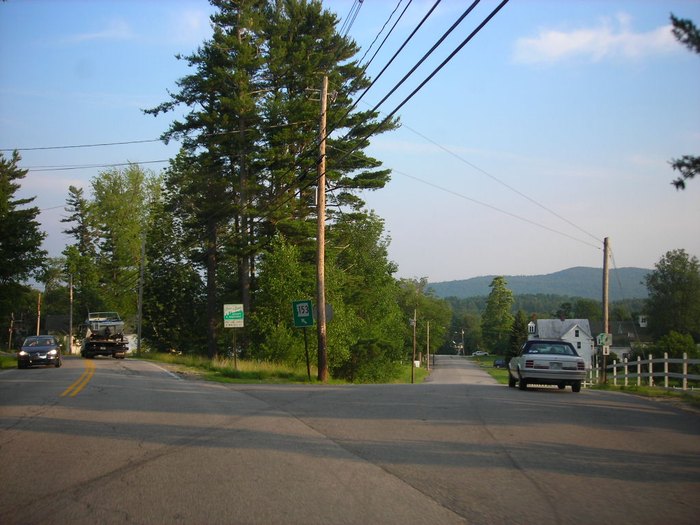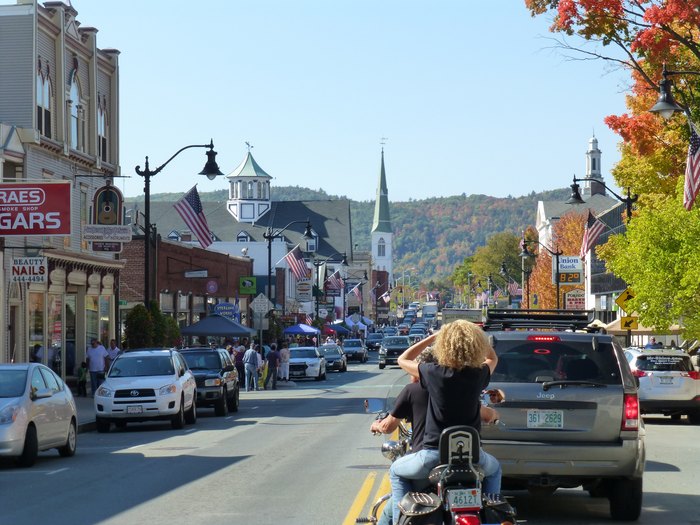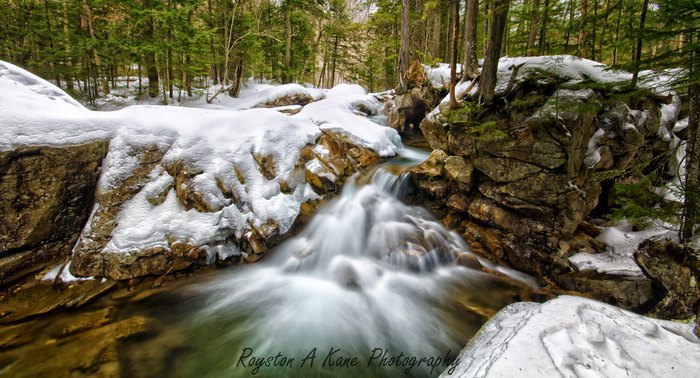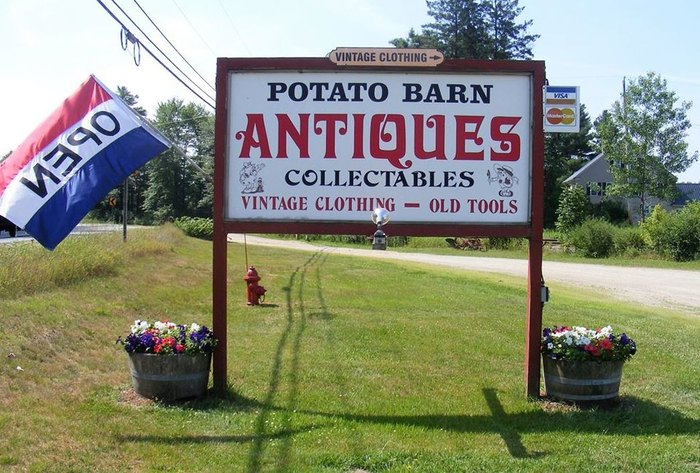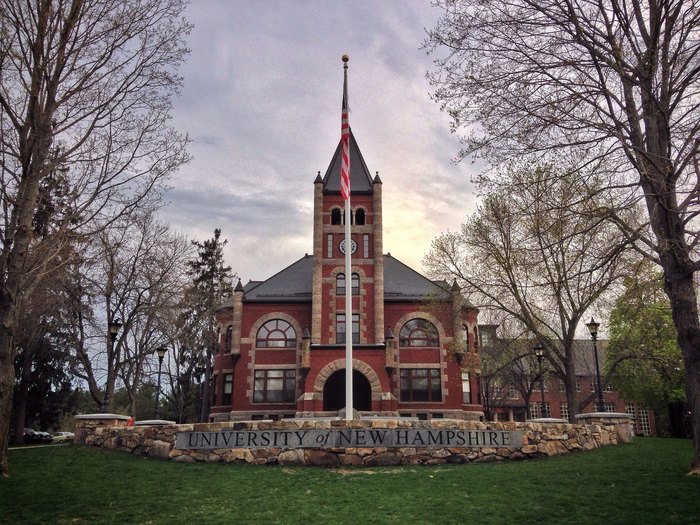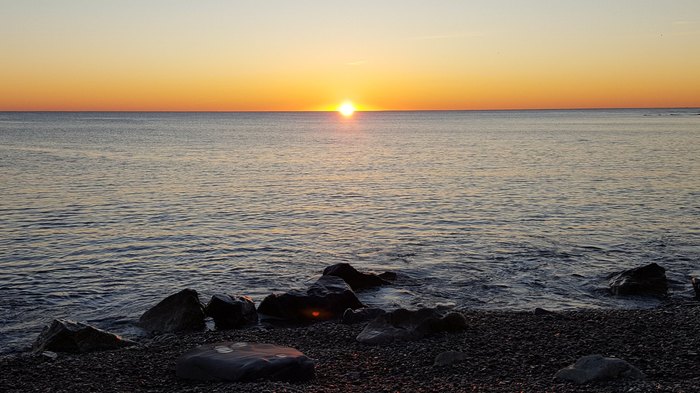 Another fun weekend activity is a trip to this treetop walk in Bretton Woods. Have you done it? Let us know about your experience! We love to hear from you. Let us know what your ideas are for your next New Hampshire road trip!
OnlyInYourState may earn compensation through affiliate links in this article.
Weekend Road Trips in New Hampshire
September 13, 2021
What can I do for quick road trips in New Hampshire? 
New Hampshire is a scenic state with plenty to see and what better way to do so than by taking a nice, quick road trip to see some sights? Some of our favorite fast-n-easy road trips in New Hampshire include taking a drive along the beautiful Connecticut River Scenic Byway, which stretches 133 miles and features incredible river views and some interesting state historic sites. Another quick road trip we love is a trip along the Three Rivers Scenic Drive, which treats you to impeccable views of – you guessed it – three rivers: the Peabody, the Ellis, and the Androscoggin. You could also make a road trip out of exploring some of New Hampshire's most breathtaking beaches. The possibilities are only as limited as your imagination on this one!  
What are some of the best things to do in New Hampshire? 
People may not think "New Hampshire" right away if they're asked about wonderful destinations in the United States, but we think they ought to. Some of the best, top-rated attractions in the state include beautiful Mount Washington, which features one of the most incredible waterfalls in the entire region, and the White Mountain National Forest is another amazing, must-do thing in this state. Other amazing, must-do types of things in New Hampshire are any of the incredible scenic byways weaving throughout the state, like The Seacoast Byway or The Northern Wilds. For more of our favorite scenic New Hampshire drives, check this article out! You'll want to hop in the car and go straight away.  
What are the must-visit attractions in New Hampshire? 
Like anywhere else, there are certain attractions in New Hampshire that are part of the must-do, add-to-the-bucket list category. There are an incredible 93 state parks scattered all over, each of which comes with its own list of reasons to check it out. There is, however, just one national park site in the state, and we definitely recommend a visit to that one, too – once you're done with all those state parks, anyway! You'll want to hike the mountains up here, like Mount Monadnock, which is the second-most hiked mountain in the world. You'll also want to see scenery along the Mount Washington Auto Road, which is likely to take your breath away. Go on and get outside – you're going to love this beautiful state!