According To Safewise, These Are The 10 Safest Cities To Live In New Hampshire In 2021
There are a lot of reasons to move to New Hampshire. The nature, the people and the great food and drink options are just a few. Along with those, we love how safe things here are. The state has one of the lowest rates of crime in the entire country. In fact, the crime rates in New Hampshire appear to be dropping. Last year there were a reported 1.7 incidents of crime per 1,000 people and this year that number has dropped to 1.5. To make sure you can feel that safety every day you'll want to make sure you live in the towns on this list, which were shared by Safewise.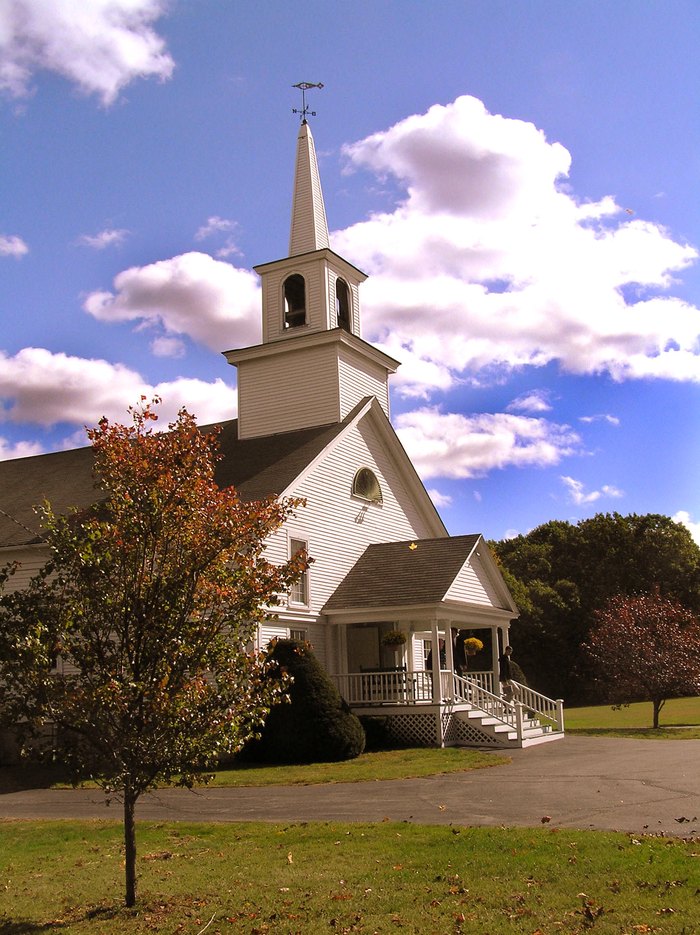 What has your experience with crime and safety in New Hampshire been? Do you live in any of these towns? Let us know your thoughts in the comments!
If you care less about safety and more about peace and quiet, we've got some options for you. Here are 10 of New Hampshire's tiniest towns that are always worth a visit.
OnlyInYourState may earn compensation through affiliate links in this article.
Address: Danville, NH, USA
Address: Brookline, NH 03033, USA
Address: Atkinson, NH, USA
Address: New Boston, NH 03070, USA
Address: Durham, NH 03824, USA
Address: Nottingham, NH, USA
Address: Hopkinton, NH, USA
Address: Sandown, NH 03873, USA
Address: Deerfield, NH, USA
Address: Lee, NH, USA