The Unique Restaurant In New Hampshire That Serves Grilled Cheese To Die For
There are many foods we think of when imagining what to eat in New England and most of them involve seafood. We're not upset about that, but we do want to take a moment to remember that there are many more things to eat in New Hampshire than just fried clams and lobster. In fact, we think this one particular restaurant does a pretty bang-up job at slinging some of the best, most comforting sandwiches in the state!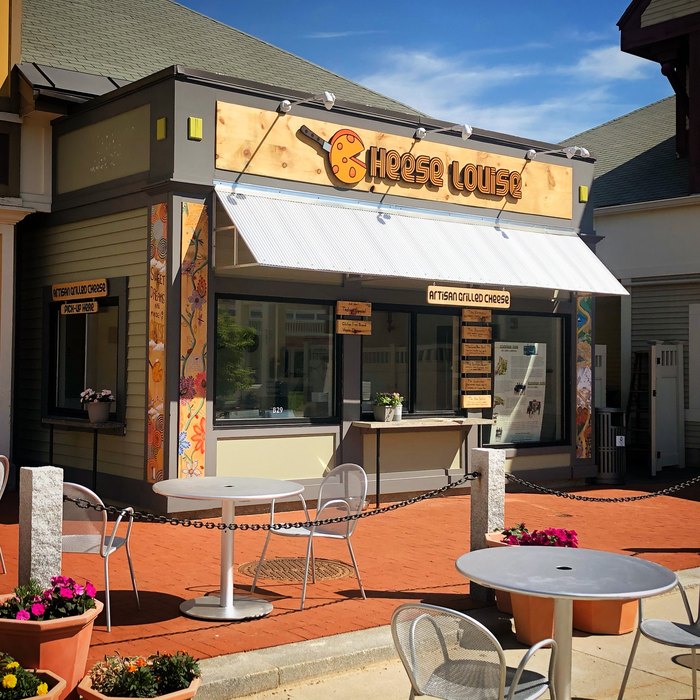 Cheese Louise has two New Hampshire locations. Hours might change, but right now it looks like both the North Conway Settler's Green location and the Conway location on the Kanc are open 11 a.m. to 7 p.m. You can learn more about them, check out the menu, and keep track of when they open for the season on their website. You can also follow them on Facebook. They can both be reached on 603-662-8230.
We love grilled cheese but we really love hamburgers! This unassuming New Hampshire restaurant has 19 different kinds of burgers to choose from and we think you'll love it as much as we do.
Address: 2 Common Ct, North Conway, NH 03860, USA
Address: 175 Kancamagus Hwy, Conway, NH 03818, USA