New Hampshire's Lakeside Inn Is The Most Charming Place To Stay In New England
Does your idea of the perfect vacation involve lakeside tranquility and adventure? You can discover both along the banks of Pleasant Lake, tucked away at the foot of Mount Kearsarge. Perched on the water, this New London, New Hampshire bed and breakfast is an ideal spot to relax or plan an adventure in any season, given the proximity of so many exciting attractions. If you're in need of a getaway or are curious to experience a new corner of New Hampshire, you can't go wrong with a few nights at the Inn at Pleasant Lake.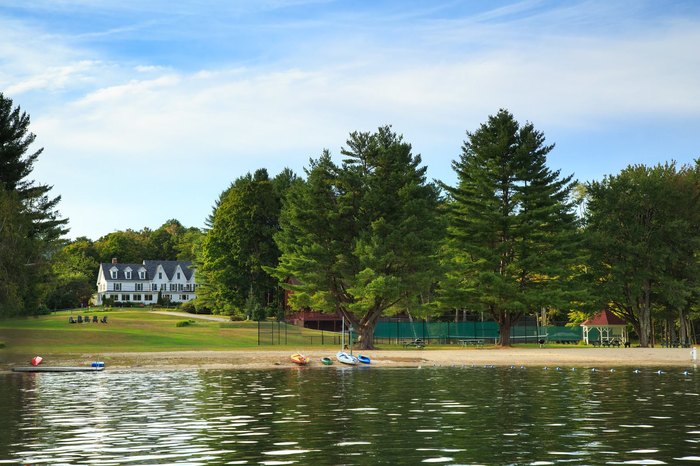 The Inn at Pleasant Lake is located at 853 Pleasant St., New London, NH 03257. For more information about this one-of-a-kind property, be sure to visit the official website by clicking here.