Visit This Magical New Hampshire Lake With Emerald Waters For One Last Taste Of Summer
Loathe as we are to admit it, summer is drawing to a close. Before long the leaves will turn, the snow will start to fall, and we'll be dreaming of these golden, halcyon summer days. But it's much easier to get through the long New Hampshire winter with happy summer memories to look back on – and to look forward to recreating. There's still time to spend a perfect day at one of the Granite State's most gorgeous lakes – read on for more!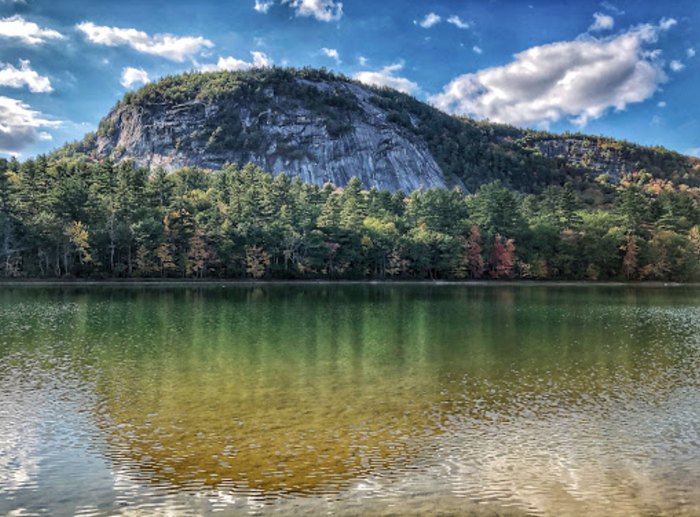 You can find Echo Lake State Park at 68 Echo Lake Road, North Conway, NH 03860. Check out the New Hampshire State Parks page for more details!
And if you're ready for autumn, jump right into these gorgeous early fall hikes.