Nothing Beats Homemade Treats In New Hampshire And These 7 Cinnamon Buns Are Some Of The Best
Everyone always says that breakfast is the most important meal of the day, but we'd take things one step further and say that breakfast is the most important meal throughout the day. And by that we mean to say it's important to choose your favorite breakfast food and make sure it's available all day. Cinnamon buns are a great way to start the day (don't listen to what they say about too much sugar!), and the best cinnamon buns in New Hampshire can be found all over the state. Here are just a few that people rave about.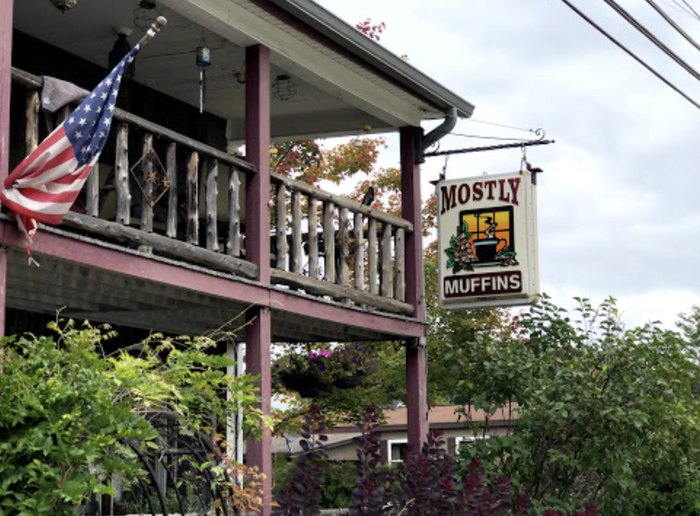 Do you have a favorite place to grab a great cinnamon bun? Let us know in the comments, so we can check it out!
And, if you're more of a breakfast traditionalist, we've got a great restaurant to enjoy. From eggs benedict to homemade French toast, Linda's Breakfast Place has some of the best breakfasts in New Hampshire!
OnlyInYourState may earn compensation through affiliate links in this article.