The Apple Cider Donut Was Invented Here In New Hampshire, And You Can Grab One From Cider Bellies In Meredith
While we might not have the same attachment to one specific quintessential food here in New Hampshire, we love that our state offers so many different things. No matter the season, the best cider donuts in New Hampshire are definitely one of our favorites. You can find them around every corner during the fall season, but lucky for us there's one place where they can be found any time of year. Even better? They were invented right here in New Hampshire.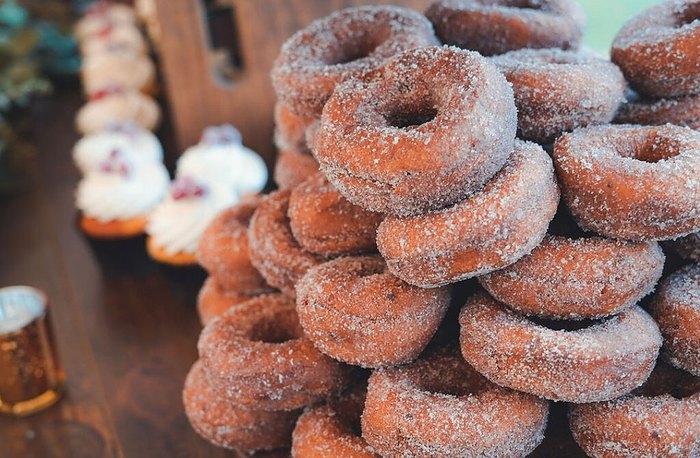 Cider Bellies Doughnuts is open every day from 8 a.m. to 4 p.m. They make a variety of flavors, including seasonal favorites. You can learn more about them and see their menu by checking out their website. You can also follow the shop on Facebook. They can be reached on 603-707-9657.
For those who can't get enough of the state's delectable cider donuts, we have a journey you'll most definitely want to take! New Hampshire apple cider donut trail is everything you need for the perfect autumn adventure.
Address: Cider Bellies Doughnuts, 18 Quarry Rd, Meredith, NH 03253, USA
Address: Moulton Farm, 18 Quarry Rd, Meredith, NH 03253, USA
Address: Moulton Farm, 18 Quarry Rd, Meredith, NH 03253, USA