Hanover Is A Small Town With Only 8,000 Residents But Has Some Of The Best Food In New Hampshire
Calling all foodies!
Big cities get all the kudos when it comes to food culture, but there are plenty of small towns that can easily rival the best of them. Consider Hanover, New Hampshire. Hanover is certainly on the smaller side — about 8,500 people live here — and is best known for being the home of Dartmouth College. However, as you can probably guess, a top college also inspires top restaurants to spring up.
There are some amazing restaurants to try in Hanover while you spend a day exploring the town: We're talking delightful bakeries, farm-to-table restaurants, and all kinds of global cuisine, from Nepalese food to Thai dishes to Spanish favorites.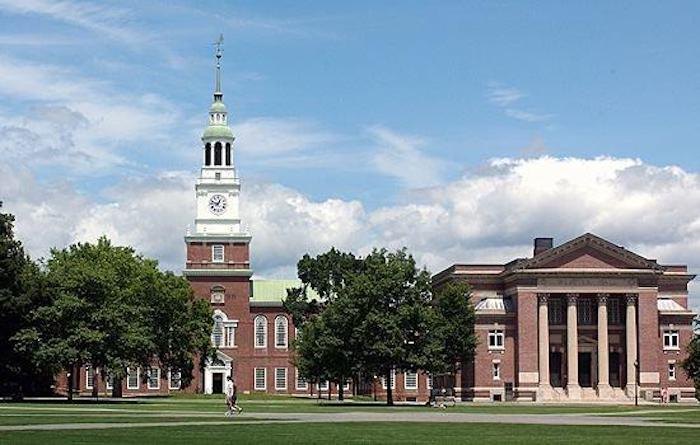 So, the next time you have a hankering for truly excellent food in New Hampshire, consider spending time in Hanover. You'll have too many options to try!
Address: Hanover, NH, USA