These 6 Trails In Nevada Will Lead You To Extraordinary Ancient Ruins
Forget horror movies like "The Ruins" and the creepy fate that befalls travelers interested in exploring them. Ruins provide a glimpse into a colorful and oftentimes historic past; one that exemplifies Nevada. Take a look at these stunning hiking trails that lead into the past and to extraordinary ancient ruins and other historical markers. These hiking trails with ruins in Nevada might just become your new favorite outdoor adventures.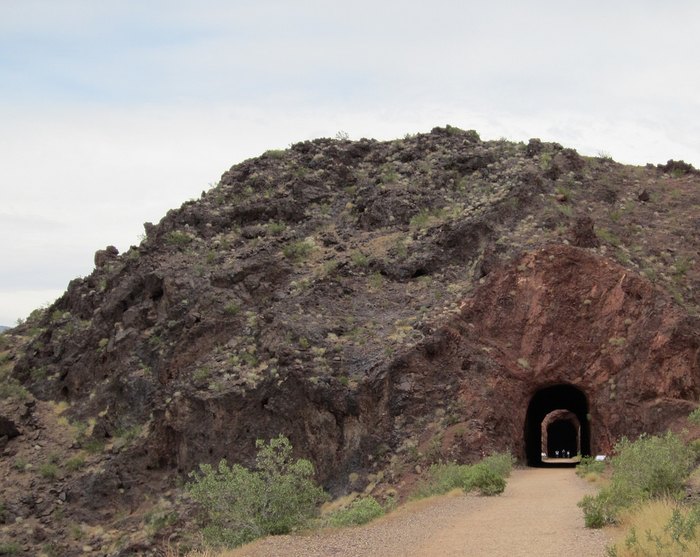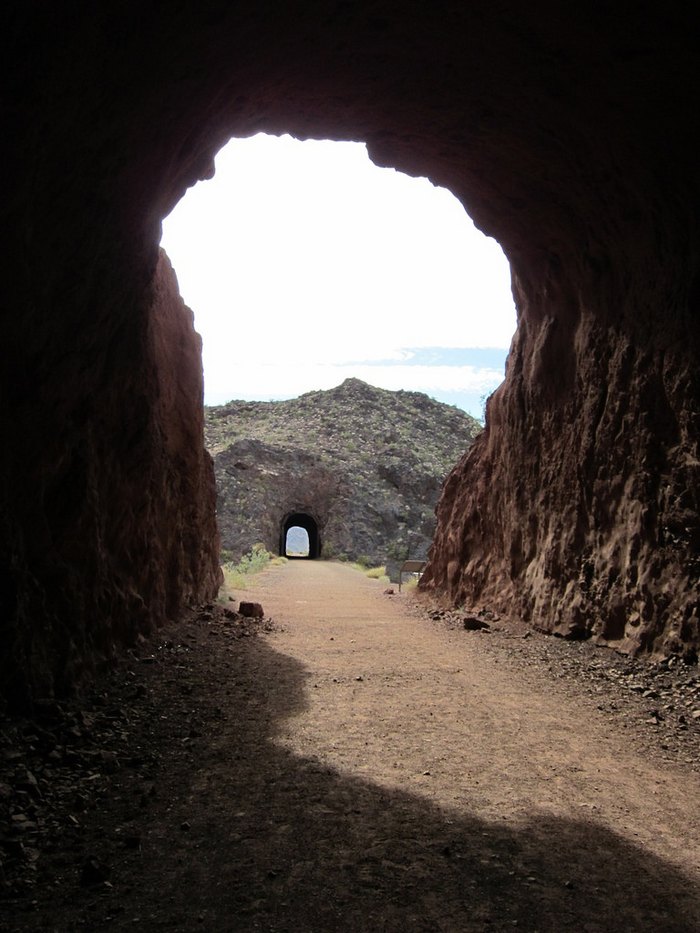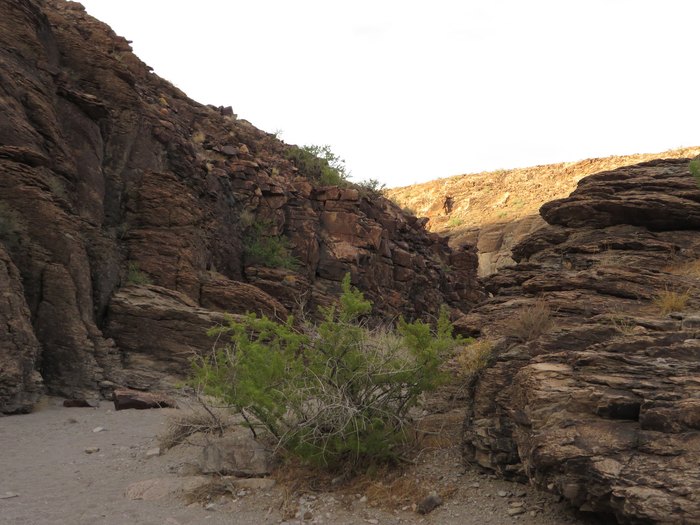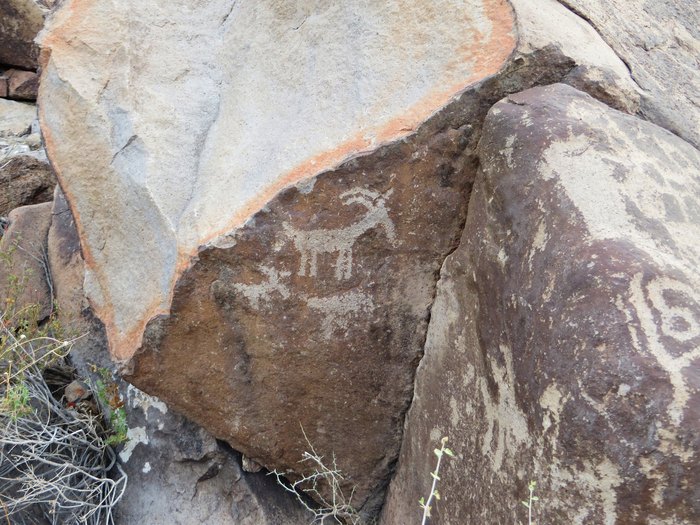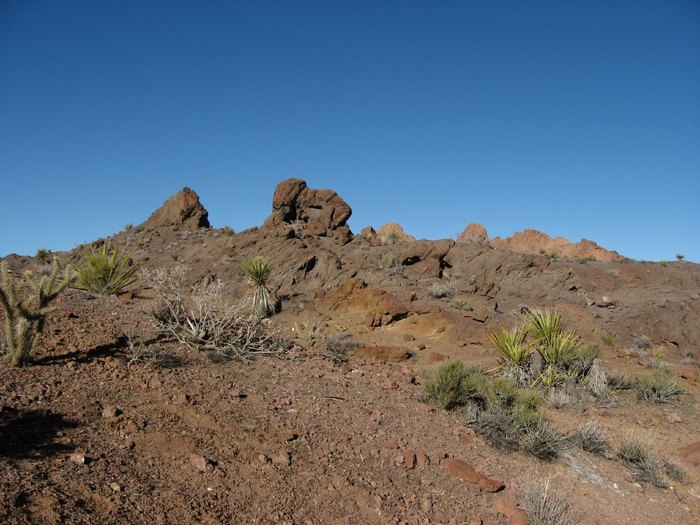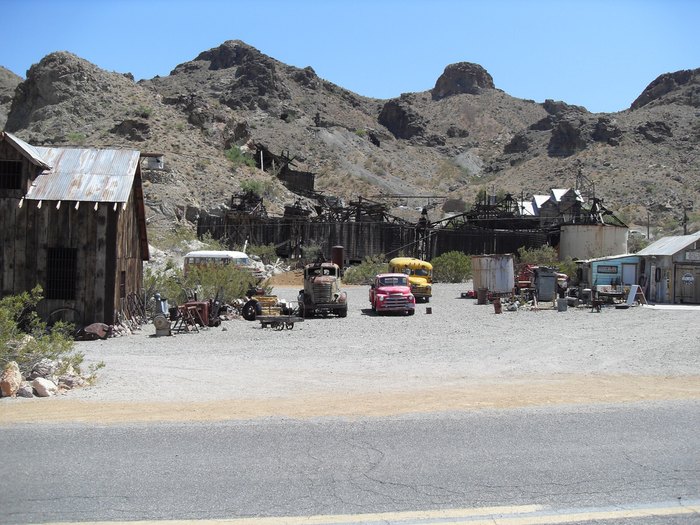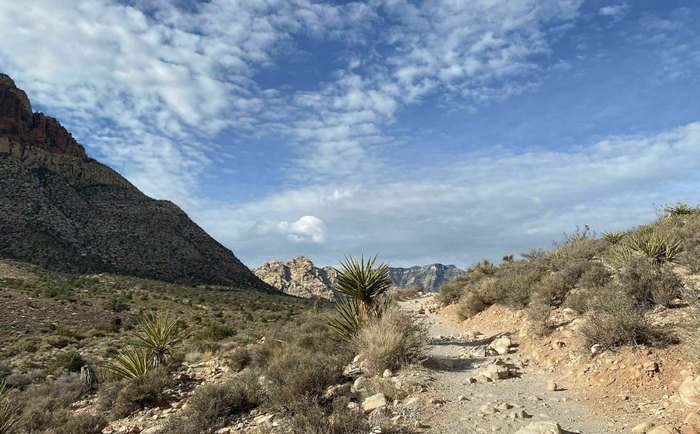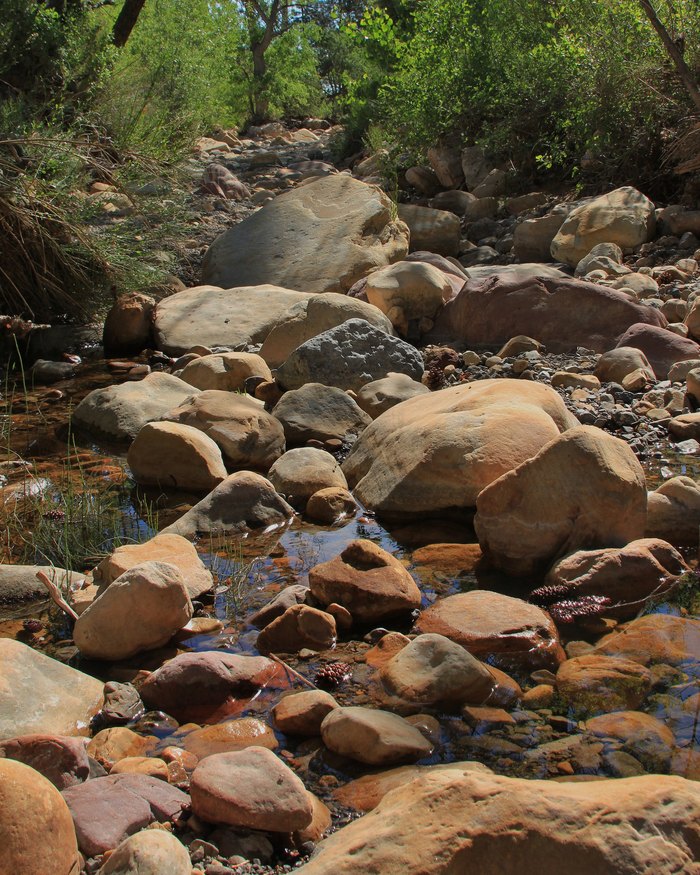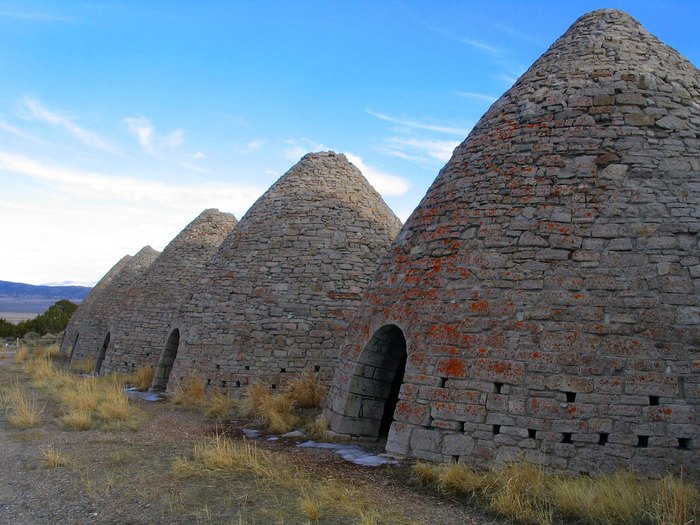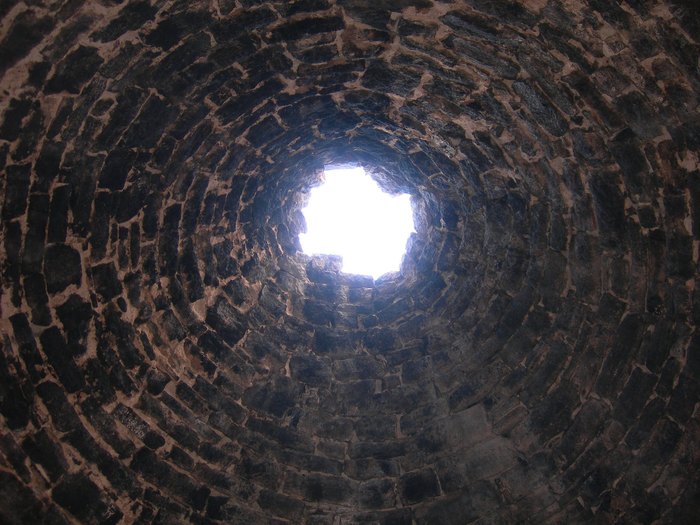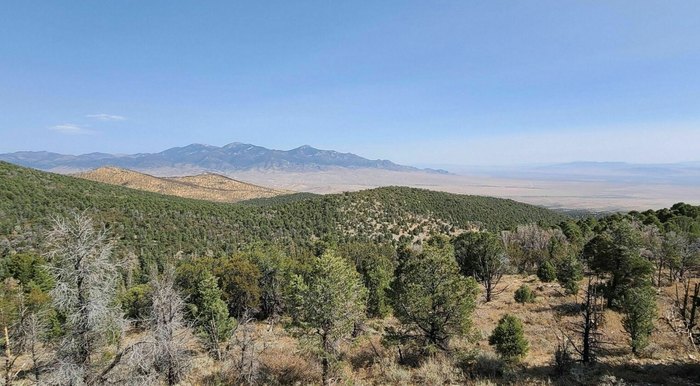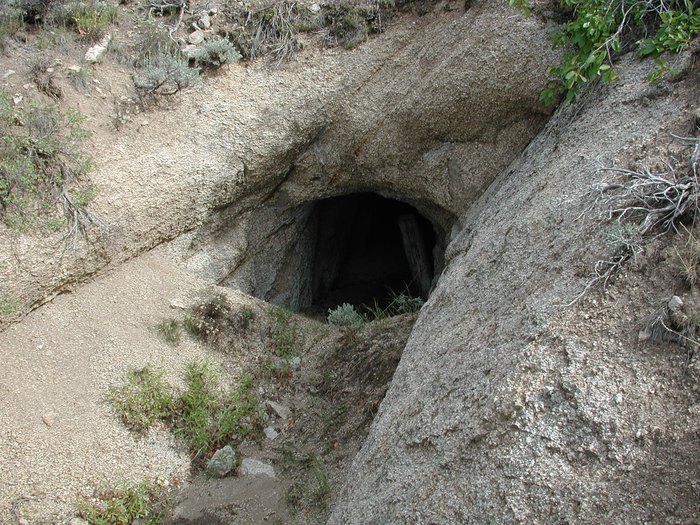 Nevada is a state filled with history and nature. Hiking is a popular pastime, and what better way to blend one's love of both than by exploring one of these stunning trails to glimpse the past. What did you think of our list of hiking trails with ruins in Nevada? Do you know of other trails that lead to fantastic ruins? We'd love to hear your thoughts — feel free to comment below!
Nevada is a hiker's paradise. For further proof, just take a look at the most beautiful hiking trails in Nevada.
Address: Historic Railroad Hiking Trail, Boulder City, NV 89005, USA
Address: Sloan Canyon National Conservation Area, Nawghaw Poa Rd, Henderson, NV 89052, USA
Address: Eldorado Canyon, Nevada 89046, USA
Address: Scenic Loop Dr, Las Vegas, NV 89161, USA
Address: Ward Charcoal Ovens State Historic Park, Ely, NV 89315, USA
Address: Nevada, USA
hiking trails with ruins in Nevada
February 22, 2021
What are the most scenic trails in Nevada?
If you've never visited Nevada, one of the first things you'll realize is that this state is a nature lover's paradise. If you're looking to hike some of the most scenic trails, prepare to be dazzled by the neverending vistas, breathtaking canyons, and otherworldly landscapes. The following is a list of trails in Nevada you simply must see to believe: Black Mountain Trail in Henderson, Hunter Creek Trail in Reno, Mount Rose Trail in Incline Village, Calico Tanks Trail in Las Vegas, Mary Jane Falls Trail in Mount Charleston, Marlette Lake Trail in Carson City, Cathedral Gorge Trail in Panaca, Railroad Tunnel Trail in Boulder City, Wheeler Peak Trail in Great Basin National Park, and Lamoille Lake Trail in the Ruby Mountains. Learn more about these bucket list trails in Nevada.
Which hikes in Nevada are kid-friendly?
Nevada is home to countless epic trails, many of which require strong endurance and hours upon hours of outdoor time. Fortunately, there are plenty of hikes in Nevada suitable for even the youngest outdoor explorers. Some of the best kid-friendly trails in Nevada include Changing Canyon Trail in Lamoille, Elephant Rock in Valley of Fire State Park, Floyd Lamb Tule Springs Park Trail in Las Vegas, Cave Rock Trail in Glenbrook, Little Falls Trail in Las Vegas, Exploration Peak Trail in Las Vegas, and Mountain View Nature Trail in Grand Basin National Park. Learn more about these family-friendly activities in Nevada.
Does Nevada have any natural wonders?
Yes! Nevada is positively brimming with natural wonders just waiting to be discovered. Some top natural wonders in Nevada that you absolutely must check out are Pyramid Lake, Jarbridge Wilderness, Lehman Caves, Black Rock Desert, Ash Meadows National Wildlife Refuge, Mt. Charleston, Sand Harbor in Lake Tahoe, Valley of Fire, and Wheeler Peak. Learn more about these top destinations in Nevada.
Address: Historic Railroad Hiking Trail, Boulder City, NV 89005, USA
Address: Sloan Canyon National Conservation Area, Nawghaw Poa Rd, Henderson, NV 89052, USA
Address: Eldorado Canyon, Nevada 89046, USA
Address: Scenic Loop Dr, Las Vegas, NV 89161, USA
Address: Ward Charcoal Ovens State Historic Park, Ely, NV 89315, USA
Address: Nevada, USA