This Nevada Canyon Is The Coolest Thing You'll Ever See For Free
Some of the best attractions worth seeing in Nevada are the extraordinary natural wonders that don't cost a thing to visit. Specifically, Sloan Canyon is a vastly underrated destination in our state that every Nevadan should make an effort to see at some point. It may not have the same recognition as other famous canyons in our state, but this place is simply stunning and it's by far one of the coolest natural wonders in the West. Treat yourself to a spectacular outdoor adventure and be sure to add this to your itinerary.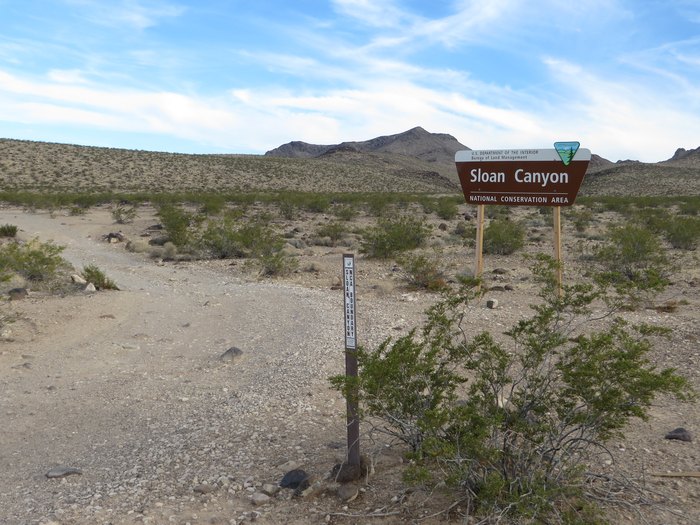 Have you seen this spectacular natural wonder for yourself? Sloan Canyon is a true hidden gem! For more awesome destinations like this one, check out 12 Natural Wonders In Nevada You Should Add To Your Bucket List Immediately.