Most People Are Unaware Of The Remarkable History Of Nevada's Area 51
Ask most people to say the first thing that comes to mind when they hear "Area 51," and chances are they will respond with "aliens." This mysterious area has become synonymous with intergalactic travel and the mystical lore surrounding the possibility of aliens remains a popular topic — especially in Nevada because, after all, this is where Area 51 is found. But most people truly aren't aware of the remarkable history of this mysterious area.
Whereas the base's current fundamental purpose is publicly unknown, historical evidence suggests it has to do with developing and testing experimental aircraft and weapons systems. Because of the secrecy, conspiracy theories abound, particularly with respect to aliens. In fact, the CIA first publicly acknowledged Area 51's existence following a 2005 Freedom of Information Act (FOIA) request and subsequently declassified many documents that detailed the history and purpose of this top-secret area.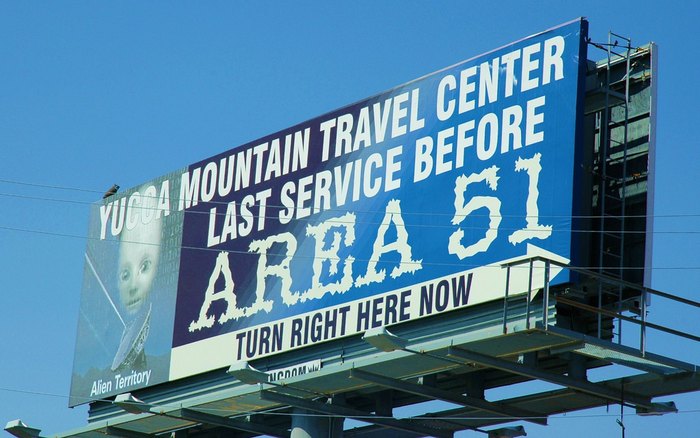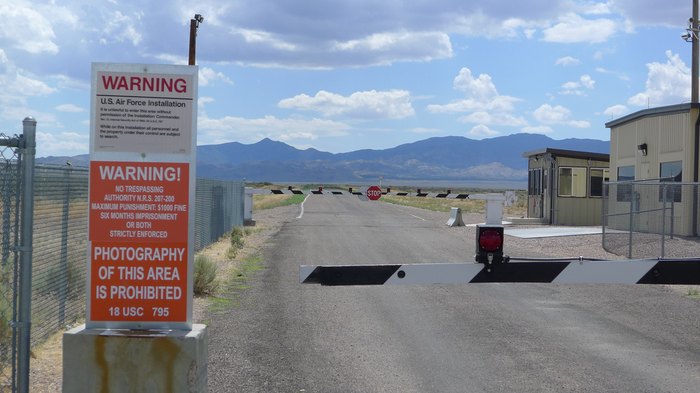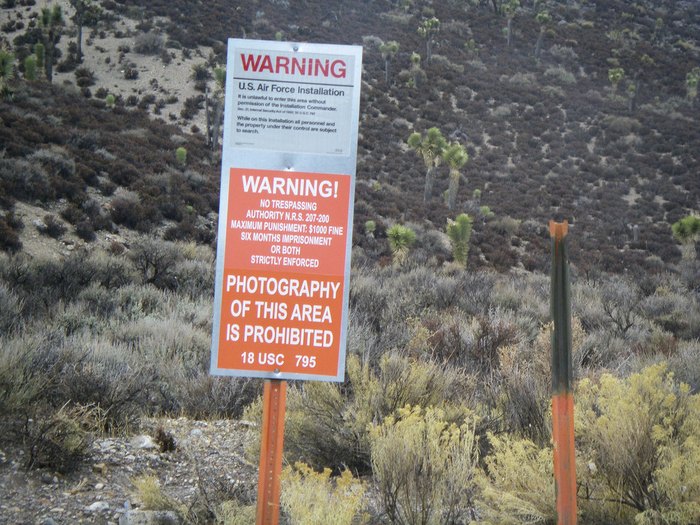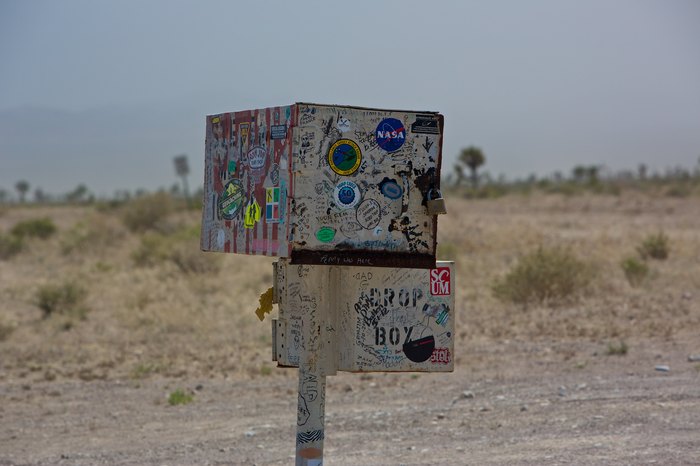 If you do plan a visit to Area 51, be aware it's in the desert and services are very few and far between. Take plenty of water, snacks, spare tire, and even extra gas. Also be aware that you will likely not be able to get a cell phone or GPS signal, so carry a good map. Finally, don't trespass, or you may be subjected to hefty fines and possible arrest.
The best legal spot to view Area 51 is at the top of nearby Tikaboo Peak.
Have you ventured near Area 51? Please share your experiences below.
OnlyInYourState may earn compensation through affiliate links in this article.