You Must Taste The Philly Cheesesteak Poutine At This Unique Pizza and Poutine Restaurant In Nevada
Who says you need to travel all the way to Canada for delicious poutine when you can find it right here in Nevada? Called Fries N' Pies, this quick-bite restaurant features a dizzying variety of poutine, and pizzas, and fries (oh, my!). Poutine and pizzas from Fries N' Pies should be on your bucket list as one of the best foods to try in Nevada.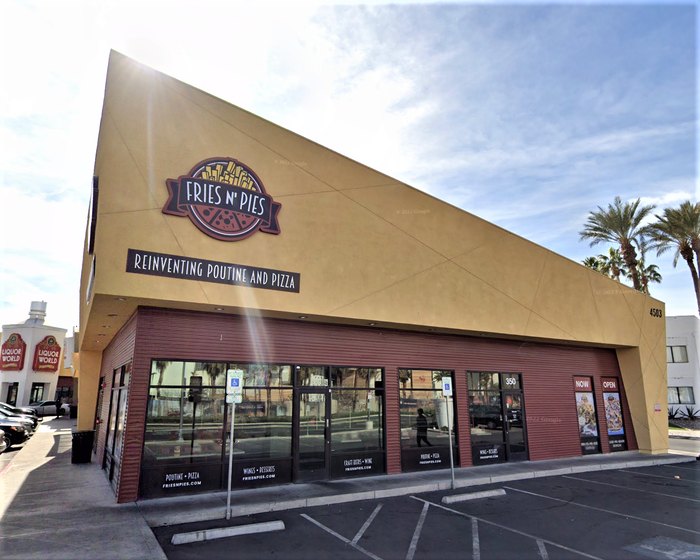 Stop by to see why people can't get enough of this poutine and pizza eatery in Las Vegas, Nevada. With their clever takes on a classic dish, plus appetizers like Fried Pickles, and desserts including mouth-watering cookies and treats, you are sure to leave Fries N' Pies with a smile.
Have you tried poutine in Nevada before? Where else can you find this amazing Canadian dish in Nevada? Be sure to comment below to let us know!
If you're looking to cook up some international cuisine of your own, then a trip to the International Marketplace in Las Vegas, Nevada will have everything you need!
Address: 4503 Paradise Rd #350, Parking lot, 4503 Paradise Rd #350, Las Vegas, NV 89169, USA