Follow This Boardwalk Trail Into Nevada's Little-Known Natural Oasis
With the incredible weather our state has been experiencing, an outdoor adventure has never sounded better. Start the spring season off right and plan to spend some time outdoors soon. After all, we know just the place you should visit. Hiding in southern Nevada is a natural oasis that surprises many visitors upon first seeing it. As you follow this park's lovely boardwalk trail, you'll be led into a stunning landscape that you never would've expected to be hiding out in the desert. See it for yourself and prepare to be wowed!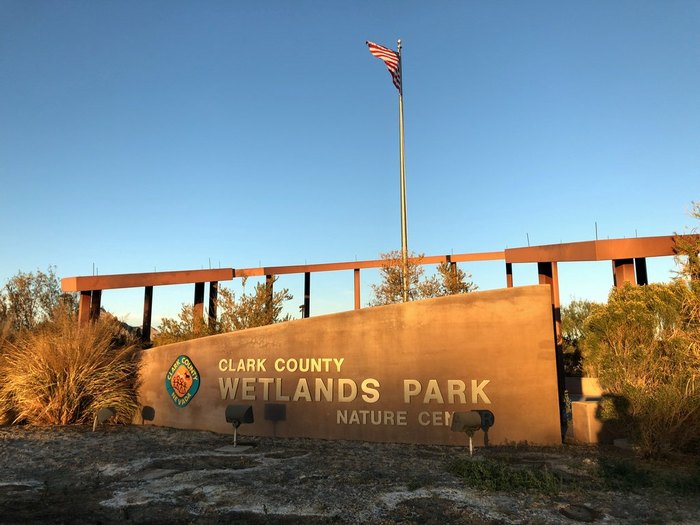 Have you visited this stunning wetlands park and its lovely boardwalk trail? Check out our list of 7 Easy And Beautiful Spring Hikes In Nevada That Everyone Will Love for more springtime adventures!