This Christmas Tree Trail In Nevada Is Like Walking In A Holiday Wonderland
Certain parts of our state may not experience "true winter" like the rest of the country, but that doesn't mean we are lacking on holiday spirit. In fact, Nevadans find ways to get festive no matter what the weather conditions are! There's one magical spot in our state that holiday enthusiasts are bound to enjoy. Lovingly referred to as "Christmas Tree Pass", this hidden region in the southern Nevada desert is a wonderful surprise for those who stumble upon it. It's places like this one that remind us that the holiday spirit is everywhere in our state…you just have to know where to look for it.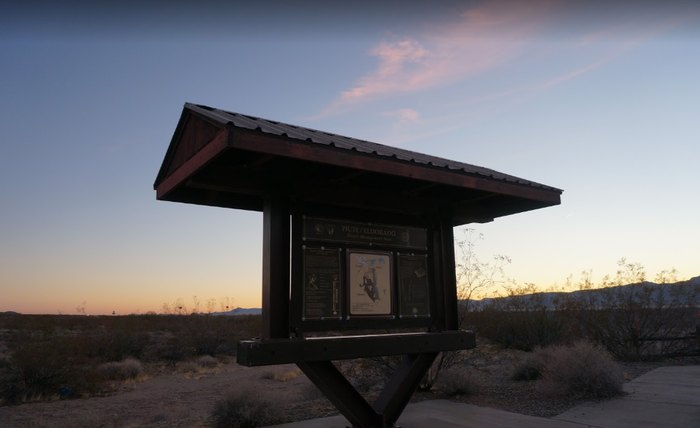 Did you know about this wonderful Christmas tree trail in our state? This place is such a cool hidden gem! Get into the holiday spirit and check out the items on our list of 11 Enchanting Things Every Nevadan Should Do Before Christmas.