This Slot Canyon Hike In Nevada Will Make You Feel Like You've Been Transported To Another World
The best part about embarking on one of Nevada's many hiking trails is that feeling of excitement and adventure about what lies ahead. After all, you never really know what amazing landscapes you'll come across on the trail! This slot canyon hike is the perfect example of the little-known treasures just waiting to be discovered in our state. Located just outside of Las Vegas, this trail leads you into a rugged and gorgeous canyon landscape that looks like something from a different world. Take off on an unforgettable adventure when you complete this hike and lose yourself in the beauty of this magnificent canyon.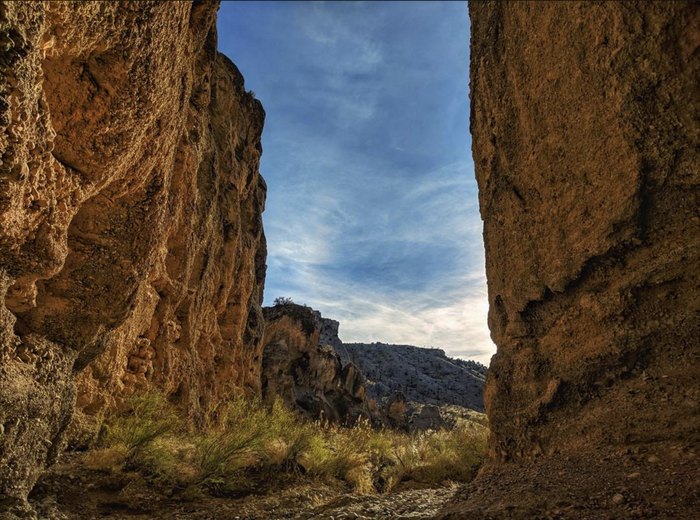 Have you heard of this gorgoeus slot canyon hike before? We are constantly discovering weird and wonderful landscapes in our state. For more must-do adventures, check out our list of 10 Incredibles Hiking Trails In Nevada You Have To Do Before You Die.