Hike This Ancient Forest In Nevada That's Home To 3,000-Year-Old Trees
Nevada is home to some pretty spectacular old growth forests. These forests are a natural wonder that we are extremely proud to call our own, and they are a sight that every Nevadan should see at least once. The hiking trail featured below takes you straight to one of the state's most iconic ancient forests. Home to 3,000-year-old trees, this destination is simply spectacular and will leave you in awe of nature's unstoppable force. This is a bucket list destination for any adventurer so be sure to check it out.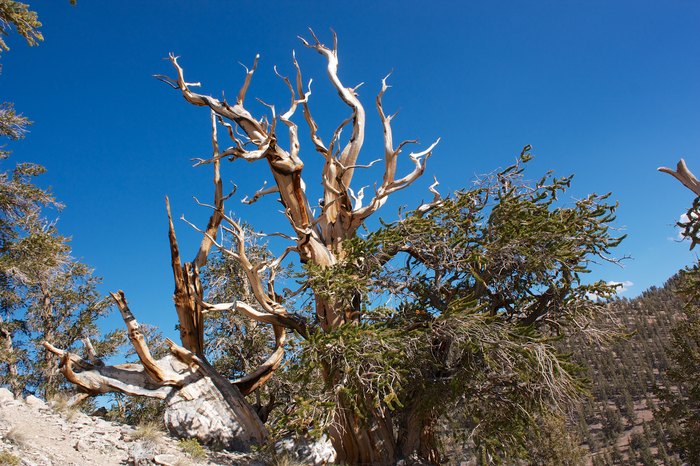 What do you think? Have you visited this ancient forest before? For another ancient destination worth checking out, take a look at this Little-Known Cave In Nevada That's Absolutely Fascinating.