Ogi Deli In Nevada Serves Up Authentic Basque Sandwiches From The Old Country
Basque culture is kind of a big thing in Nevada. In the 1930s, many western states including ours became host to thousands of Basques that fled their native region on the border of France and Spain during revolution. As a result, Nevada is home to an enduring Basque culture, including traditions, festivals, and of course, restaurants. Basque food is never that hard to find in the Silver State, but there's a Basque deli that is especially worth seeking out if you'd like to try authentic and hearty cuisine from the old country. As one of the most recent additions to Basque dining in the Silver State, this unique little deli makes for an excellent pit stop.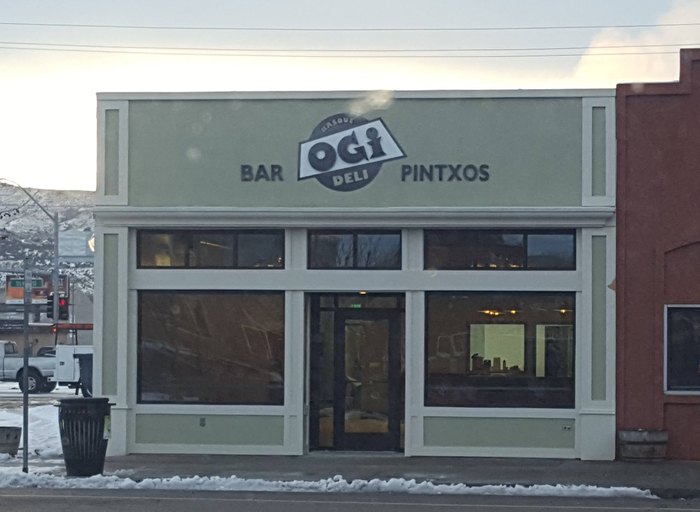 When's the last time you indulged in authentic Basque food? This Basque deli is definitely the place to go when you're craving some tapas, that's for sure. Check out more dining destinations like this one with our list of 9 Restaurants That Serve The Best Basque Food In Nevada. 
Address: 460 Commercial St, Elko, NV 89801, USA