The Largest Man-Made Forest In The U.S. Is Nebraska National Forest And It's A Unique Place To Visit
Nebraska's reputation as a treeless wasteland is quickly disproven when one begins to explore our vastly varied landscapes. In the middle of the rolling Sandhills is a remarkable, unexpected place that exists solely due to the determination of one man.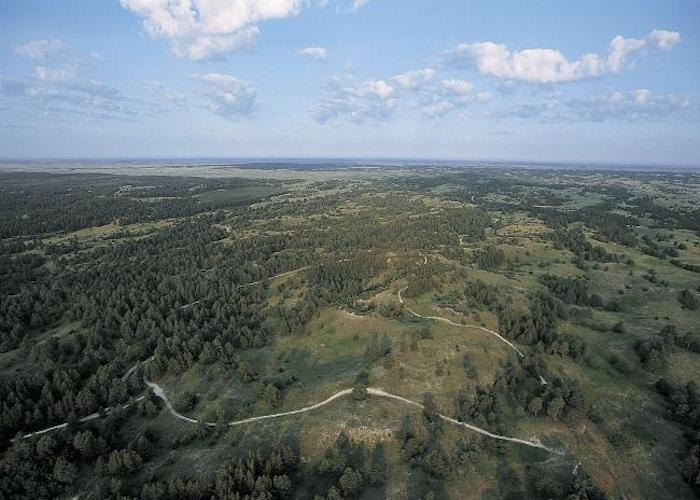 Admission is always free, though there are fees for camping. Visit the Nebraska Natural Forest Bessey Ranger District any time of the year, though some activities are restricted in the winter months. To find out more about this truly remarkable place, view the Forest Service's site here.
Address: 40637 River Loop, Halsey, NE 69142, USA