You'll Be Blown Away By These 2 Amazing State Forests In Nebraska
It's no secret that Nebraska is much less wooded than many (okay, most) other states. But that doesn't mean we're totally lacking in trees. We actually have two national forests, and one of them, Nebraska National Forest, was once the largest hand-planted forest in the world. It's since been surpassed in terms of the number of trees it holds by a forest in South Africa, but it's still the largest in the U.S.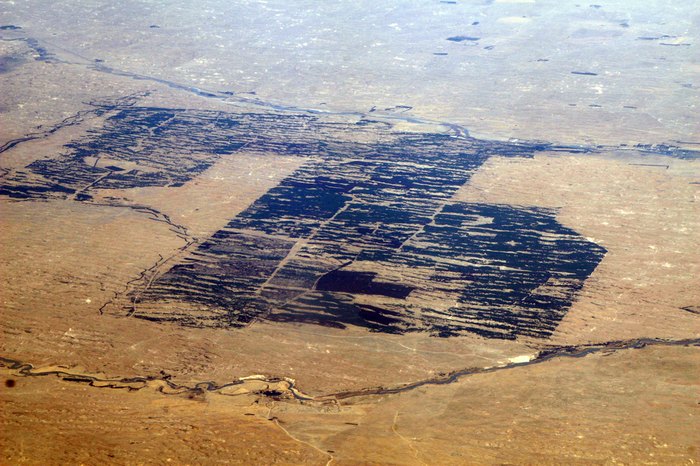 Nebraska's forests are certainly different than those located in other states. They're on the small side, and they look sparse when compared to those in more naturally wooded states. But keep in mind that this is the Great Plains, and the fact that we have forests at all is remarkable. Besides being fantastic places for outdoor fun, the forests also provide homes for a huge population of Nebraska animals and plants.
Have you visited Nebraska's forests? Which area is your favorite to explore? Let us know in the comments.
OnlyInYourState may earn compensation through affiliate links in this article. As an Amazon Associate, we earn from qualifying purchases.
Related Articles