People Drive From All Over For The Bull Fries At This Charming Nebraska Steakhouse
There's a rustic steakhouse in rural Ashland, Nebraska that has an unusual claim to fame: it serves some of the best "nutz" around. Blink and you'll miss this nondescript building at the end of a dusty driveway, so keep your eyes open and head out for a culinary adventure that you're sure to remember. What are Bull Fries, you ask? According to most diners at Round the Bend Steakhouse, the answer is "delicious"!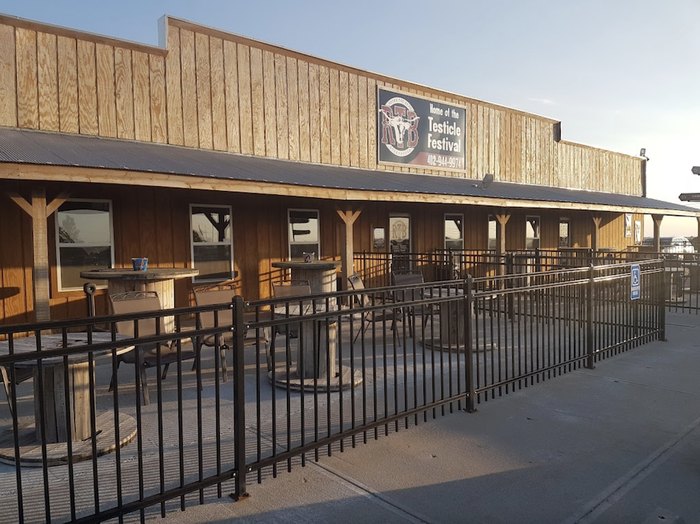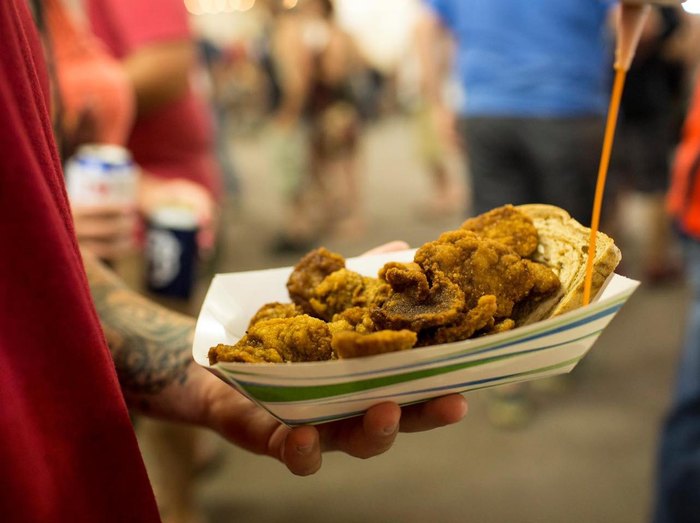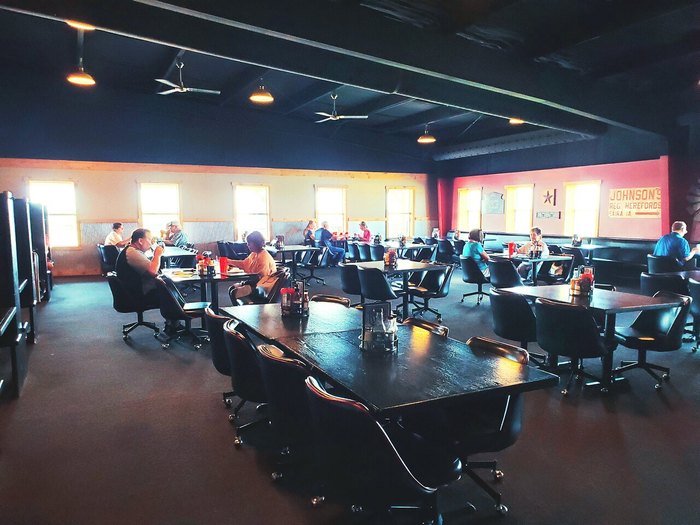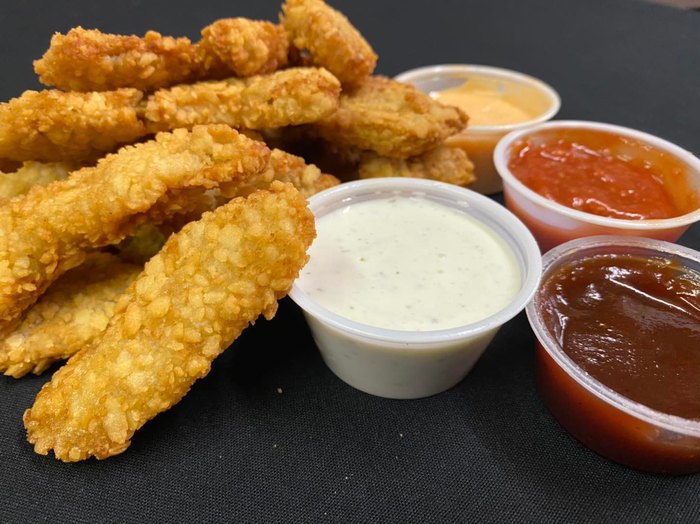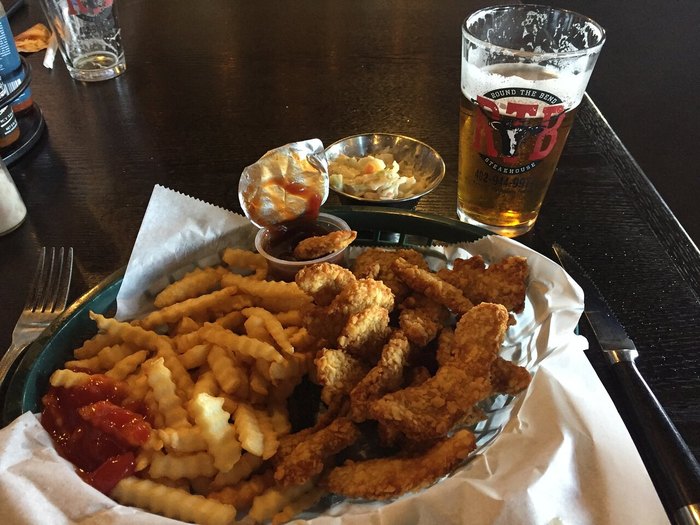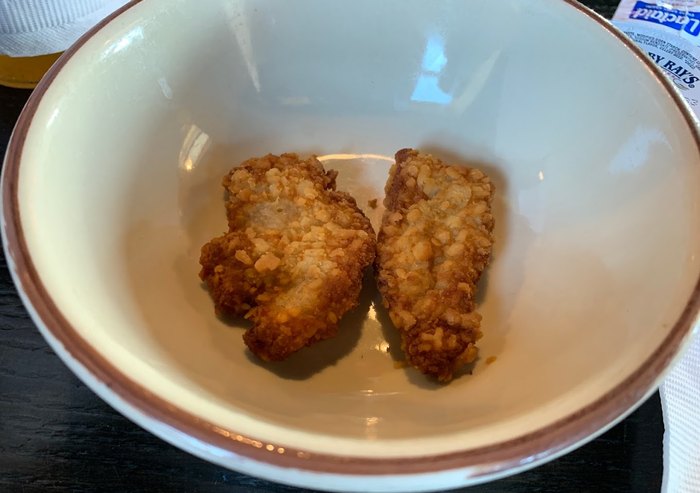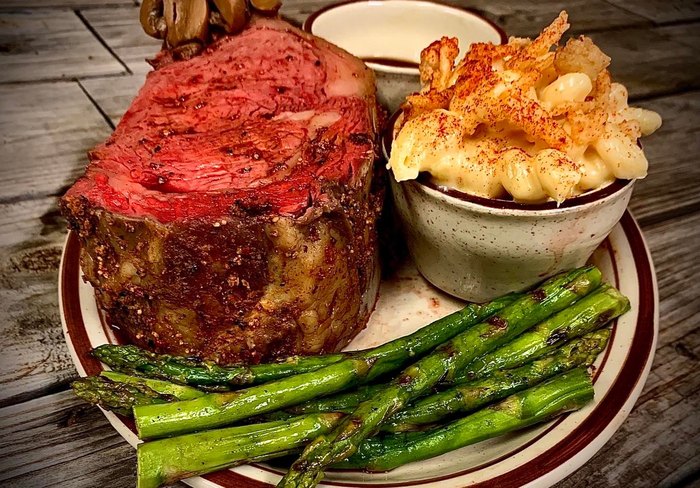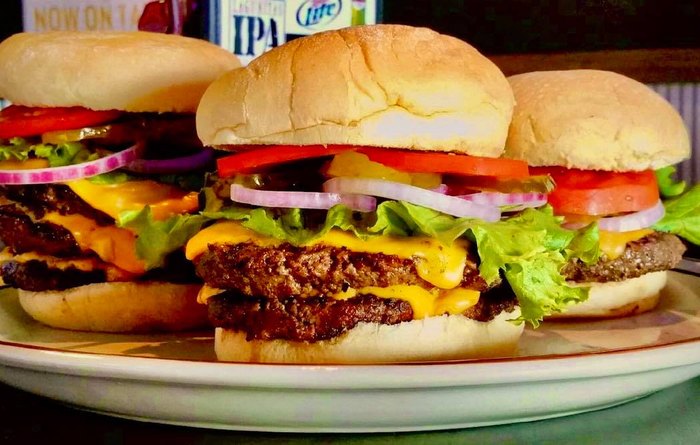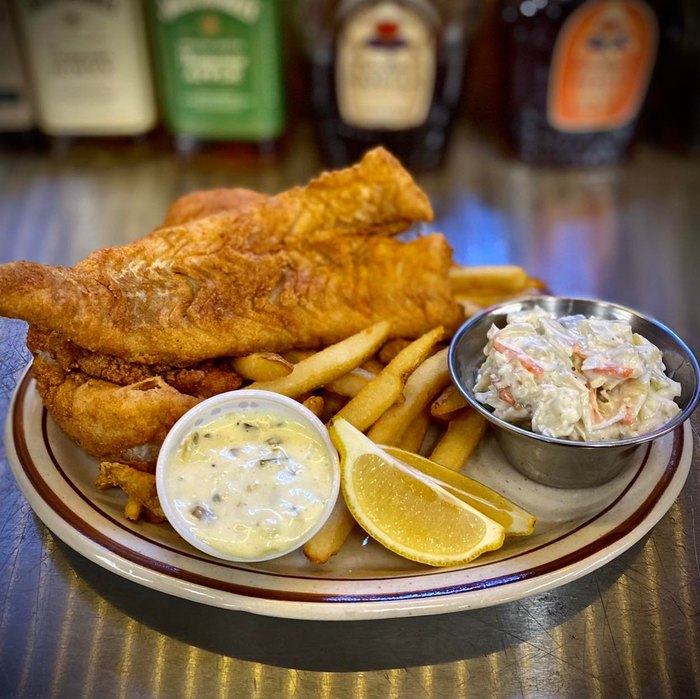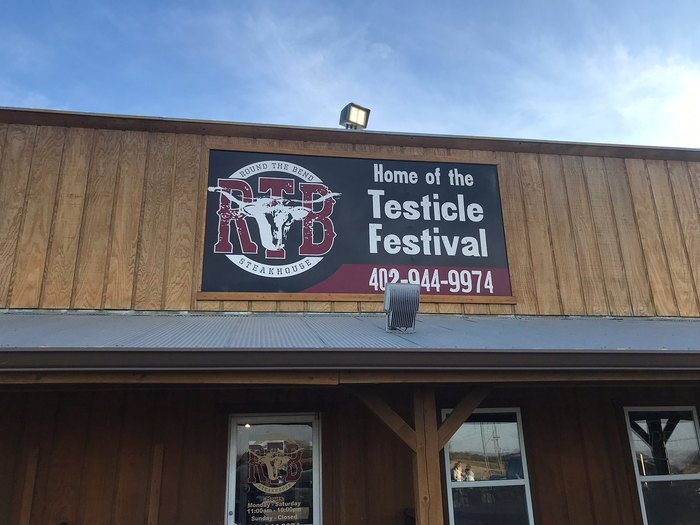 Round the Bend's annual Testicle Festival takes place on the Saturday of Father's Day weekend – a date that was chosen intentionally by a restaurant that doesn't take itself too seriously. If you're up for some unpretentious fun, head on over to the steakhouse's website or Facebook page and check out the menu and other happenings.
Have you ever tried bull fries? Give us your opinions in the comments! For another offbeat Nebraska institution, check out the Alpine Inn, where you'll have some unexpected fellow diners!
OnlyInYourState may earn compensation through affiliate links in this article.
Address: Round the Bend Steakhouse, 30801 E Park Hwy, Ashland, NE 68003, USA
Bull Fries And More! The Most Unique Restaurants In Nebraska
March 07, 2023
What are the most unique restaurants in Nebraska? 
The Alpine Inn is a small roadside stop specializing in fried chicken, but everything about it is just a little off-kilter. The first sign that this is a unique restaurant is from the European-style aesthetic complete with stained glass windows. The menu is chicken-oriented, but it also has fried livers and gizzards - rare southern specialties you hardly see on the menu anymore. You'll eat your meal in the shadow of a massive tree filled with hungry raccoons gorging themselves on the restaurant's chicken scraps.
Brother Sebastian's has the most unusual theme of any restaurant in Nebraska - a peaceful monastery! All the employees here are dressed in the gear of monks, and the restaurant is filled with peaceful and melodic chanting. The fare here is anything but spartan, though - it's a high-end steakhouse, featuring high-quality cuts of beef and an extensive wine list.
Monster Club Pub & Grub is located in Omaha, and is a very different kind of temple - a temple to the old-school of monster movies! This themed bar-and-grill features Frankenstein's monster, the Wolfman, and the Creature from the Black Lagoon along with more modern horror-movie rogues. There is memorabilia all over the place at this family-friendly restaurant, but the food is anything but scary - it's traditional fare including burgers and fish-and-chips.
What are the oldest restaurants in Nebraska?
Johnny's Cafe has been holding court in Omaha for over a hundred years, opening in 1922. This moderately priced steakhouse has a kitschy atmosphere with decor that feels like it comes from decades past, but the food is definitely not past its prime. You'll find hearty steaks, along with an extensive sandwich selection and some classic Italian favorites.
Orsi's Italian Bakery opened in 1919, and is believed to be the oldest Italian restaurant in Nebraska. The great thing about Italian cuisine is, the classics rarely change too much - which means this laid-back restaurant is still serving the same great pizzas and calzones! A wall features pictures from the restaurant's long history. Make sure not to leave without getting some of their famous cannoli!