It's Impossible Not To Love This Breathtaking Wild Flower Trail In Montana
One of the many reasons Glacier National Park is heaven on Earth: it's home to about 1,000 species of flowered plants. You'll find wildflowers in various parts of the park from April through August, especially near some of the hiking trails. To see some gorgeous flowers up close and personal, check out the 5 mile Hidden Lake Trail this summer.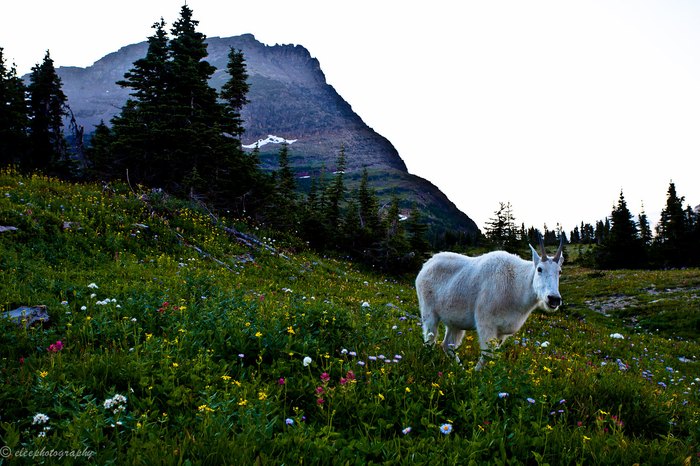 Some of Montana's most beautiful hikes can be found at Glacier National Park, but you'll find trails for all skill levels all over the state. Here are a few easy hikes that are perfect for beginners.