The Montana Hiking Trail You've Never Heard Of But Must Experience
If you've ever spent time hiking in Montana, you're probably aware of the most popular trails. Maybe you've even hiked most of them. But the Treasure State is also full of plenty of hidden gems, like the Phantom Creek Trail in the Beartooth Mountains.
Follow this trail long enough and you'll find yourself in an incredible (and perfectly named) place.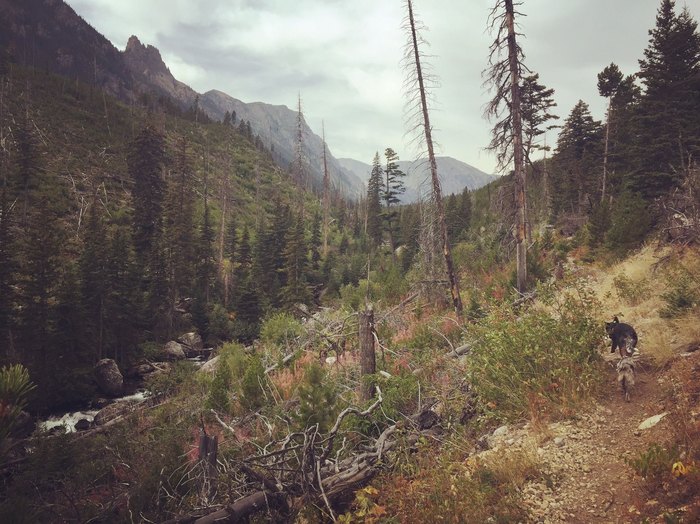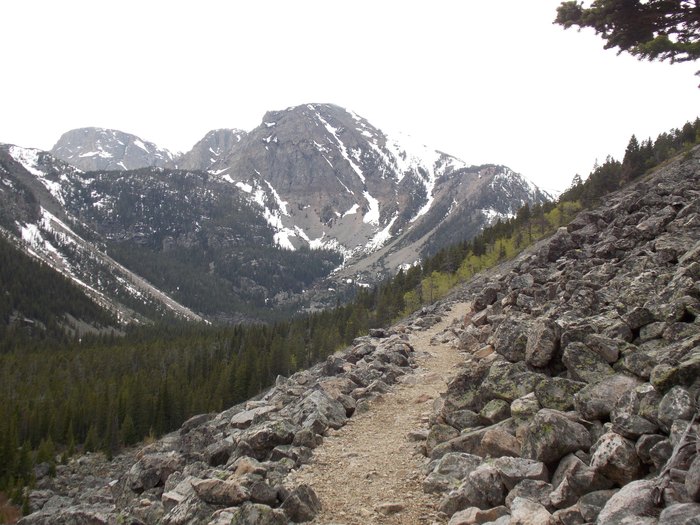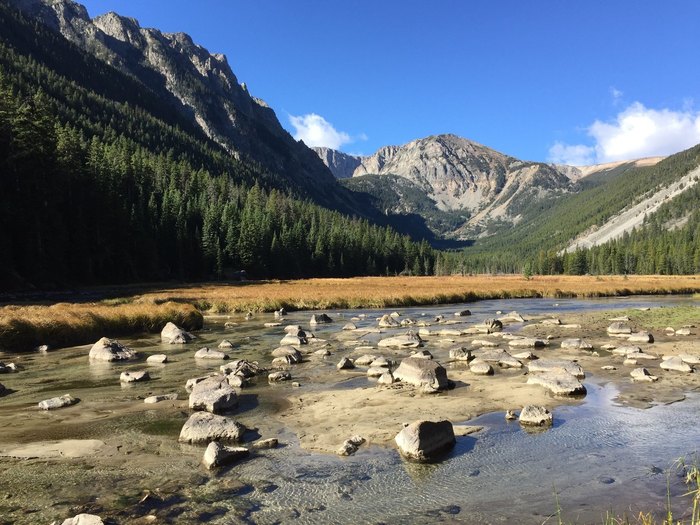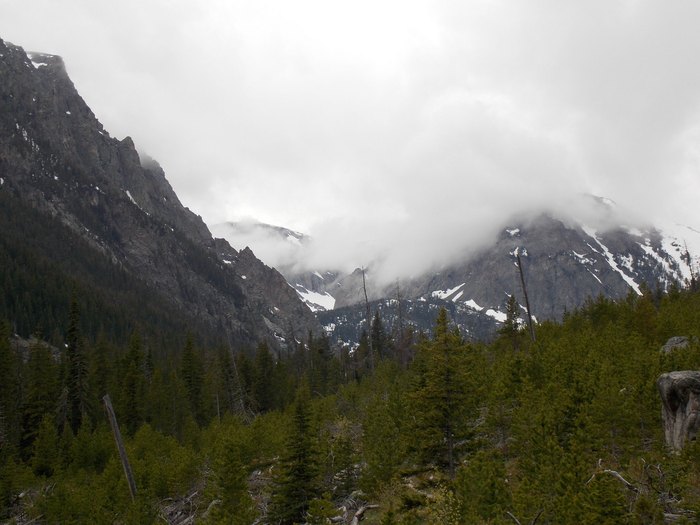 Intrigued? The Phantom Creek trail is one of the lesser used trails in the area. But August is its busiest month, so don't expect total solitude when you go. And if you're not quite up for such a strenuous journey, check out this list of great trails under 5 miles.