The One Hikeable Lake In Montana That's Simply Breathtaking In The Fall
It's time for Montana's residents to bid farewell to summer. While some of us may be sad over the thought, there are so many things to look forward to with the upcoming season. Our state is filled with a ton of hikes that are amazing to experience throughout the year, but there's nothing quite like going hiking while all of our leaves are changing colors. Here to give you a vibrant waterfront view, there's one hikeable lake in our state that you need to experience this fall.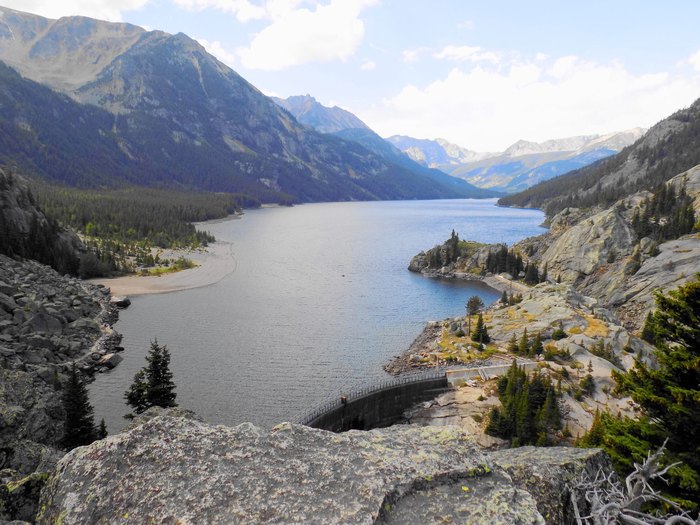 While you're waiting for our leaves to change colors, check out This Hike In Montana That Will Take You To Not One, But TWO Insanely Beautiful Waterfalls!