Dine at Sir Scott's Oasis, A Delicious Out Of The Way Steakhouse In Montana
EDITOR'S NOTE: Unfortunately, Sir Scott's Oasis has permanently closed its doors.
When you're craving an incredible steak dinner, venture to Sir Scott's Oasis in Manhattan, Montana. People journey from all across the state in order to taste these juicy and flavorful steaks. Make a day trip out of it! You'll fall head over heels for this out of the way steakhouse in Montana.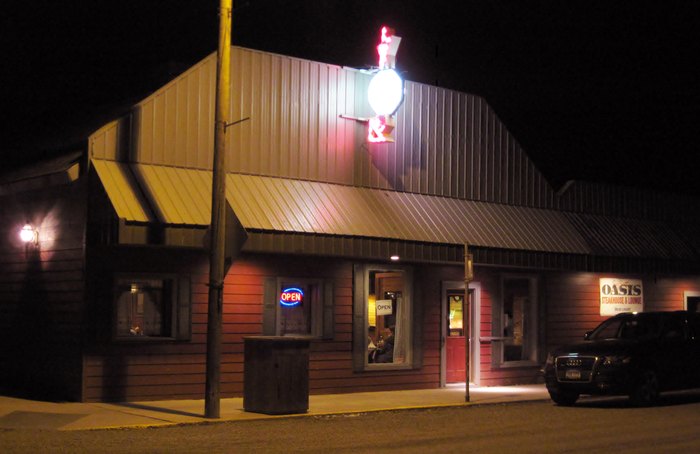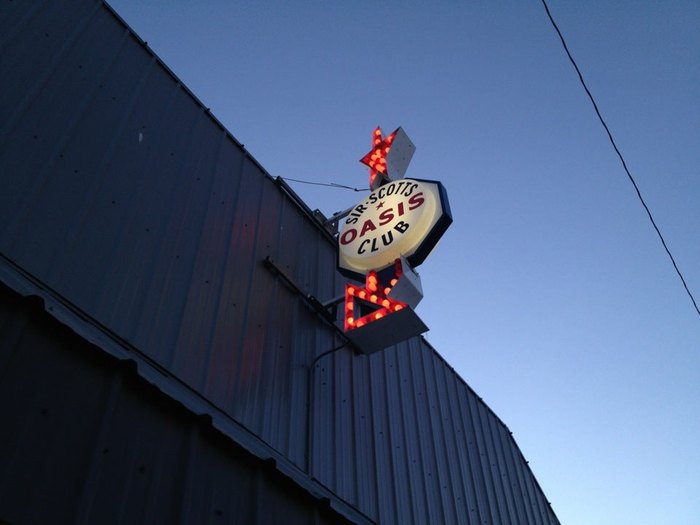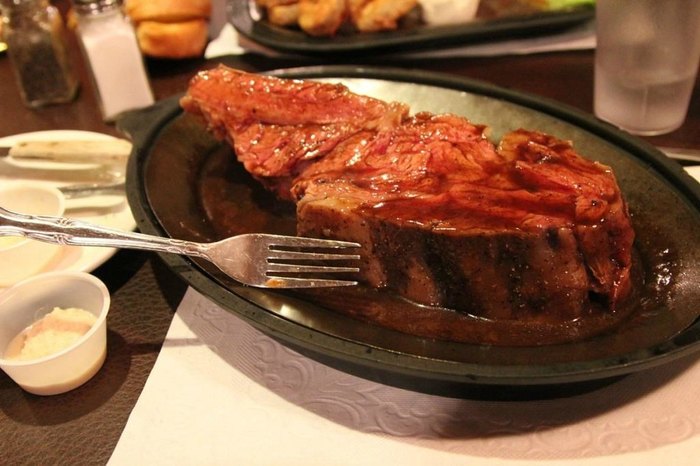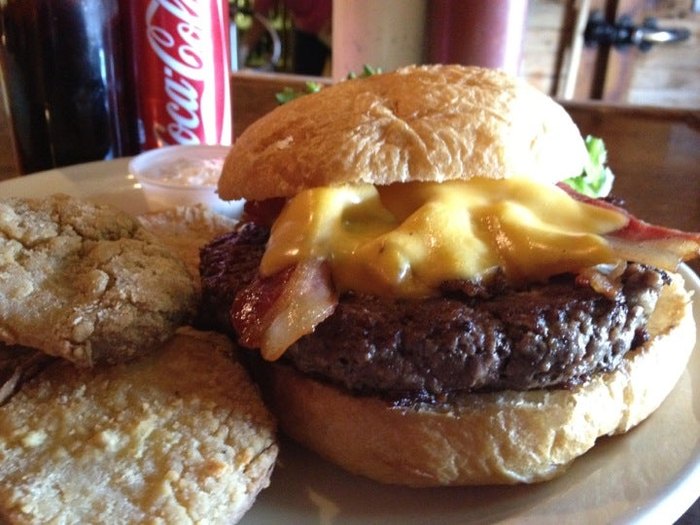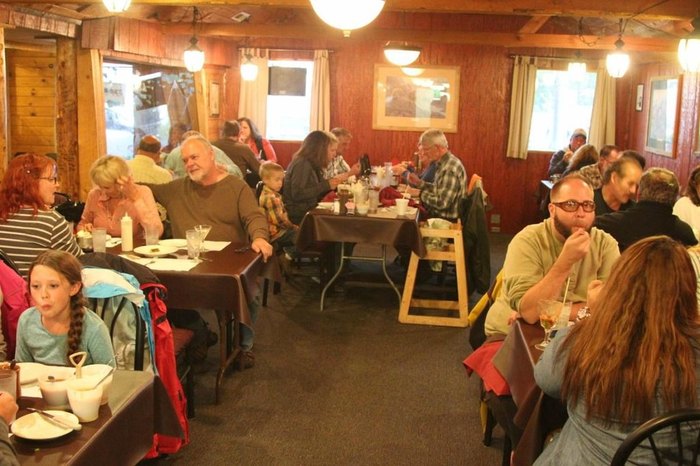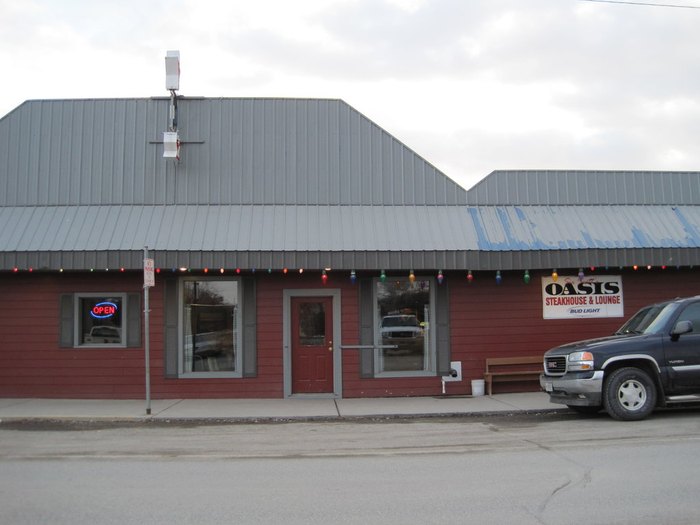 Have you eaten at Sir Scott's Oasis steakhouse in Montana? Share your experience in the comments below!
If you're looking for more tasty Montana steakhouses, check out these 12 mouthwatering restaurants.