The Tiny Town In Montana With The Most Scrumdiddilyumptious Restaurants
While Montana's largest city, Billings, has become a bit of a mecca for foodies, everyone knows that some of our best restaurants lie in our smallest towns.
With a population of 1,963, Stevensville isn't the most minuscule town in Montana… but for a spot so tiny, it's got a surprising amount of delicious eateries.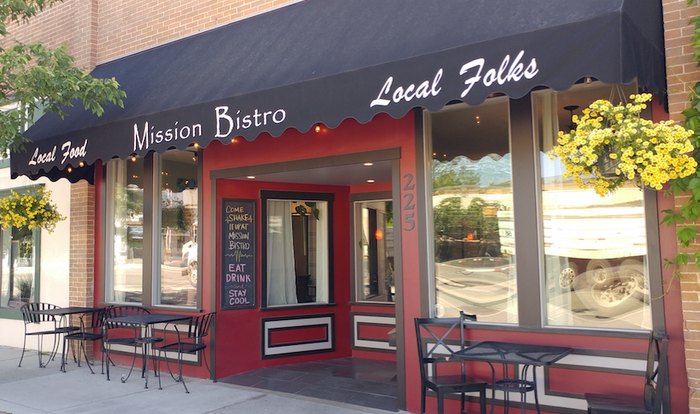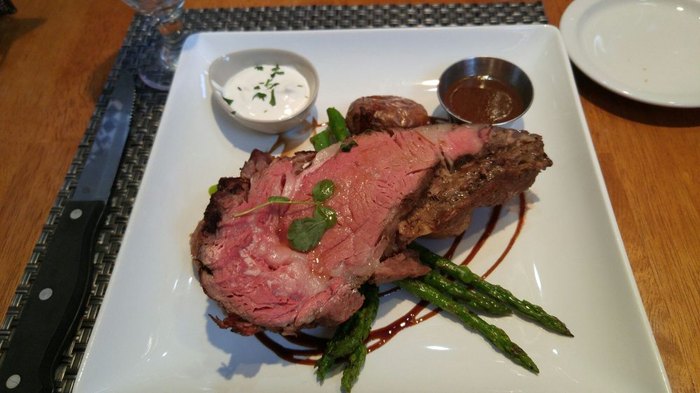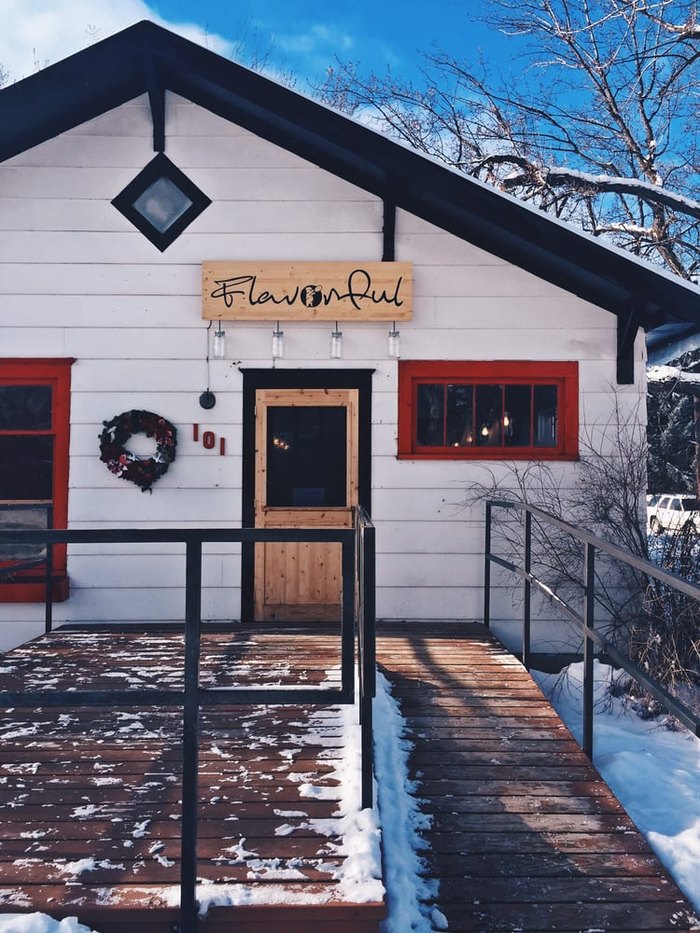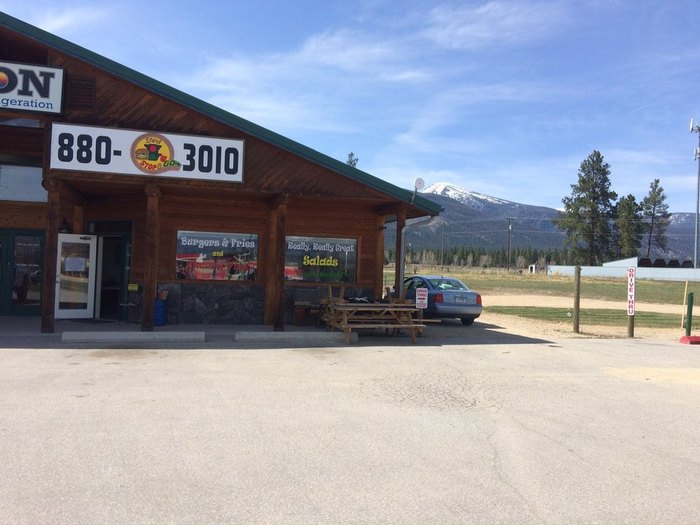 There are several other tasty restaurants in Stevensville, so you're practically guaranteed to find whatever it is you're craving. And this is just one of Montana's small towns with delicious dining options.