Grizzly Bar Is A Little-Known Montana Restaurant That's In The Middle Of Nowhere, But Worth The Drive
For over 50 years, the Grizzly Bar has been serving up some of the best food and drink in Montana. Along with enjoying your beer and hearty meal, part of your experience will be making the trek to Roscoe—a tiny unincorporated town about an hour away from Billings, Montana.
After you've taken in the scenery during your drive to the Grizzly Bar, be prepared to be surrounded by animal decor, rustic charm, and even a cowboy or two, when you dine at this Montana restaurant. And, in addition to chowing down on classics like burgers and steaks, you can unwind after your drive with a beer.
To reach the Grizzly Bar, head to 1 Main Street in Roscoe, Montana. Since this unique restaurant is a destination, bring your camera to take photos of the stunning views you'll see as you drive to the Grizzly Bar.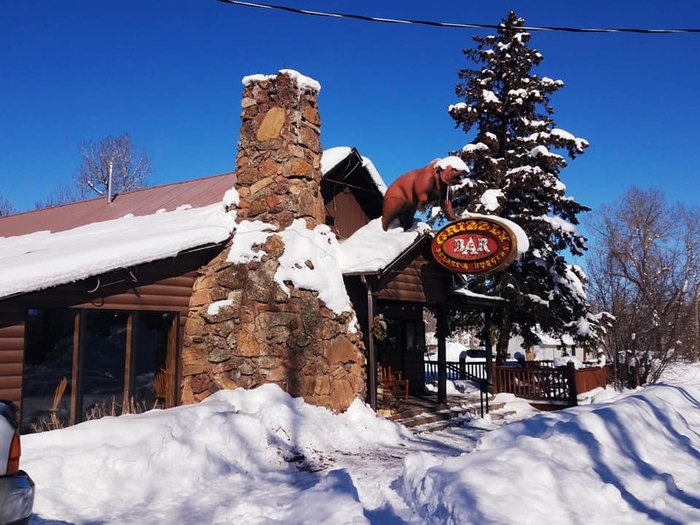 If you'd like to continue trying off the beaten path restaurants in Montana after you've dined at the Grizzly Bar, check out this article: 10 Off The Beaten Path Montana Restaurants To Try Right Now. 
Address: Grizzly Bar, 22 E Rosebud Rd, Roscoe, MT 59071, USA