10 Historical Landmarks You Absolutely Must Visit In Montana
Montana became a state on November 8, 1889, but of course, our history goes back centuries before that, and we like to honor that history, too. These 10 historical landmarks in Montana tell some of our state's story and are must-sees for anyone who calls Montana home.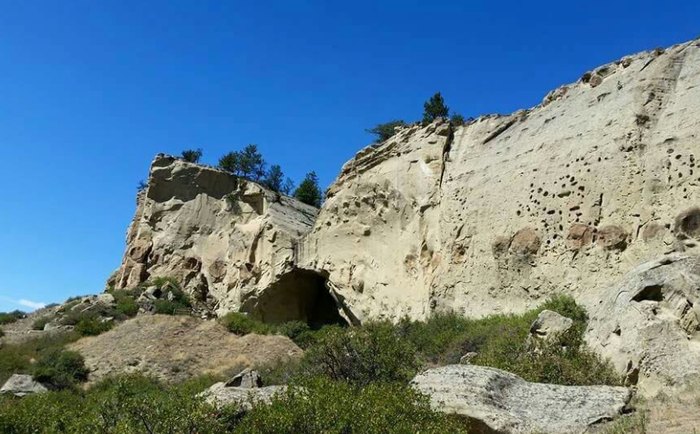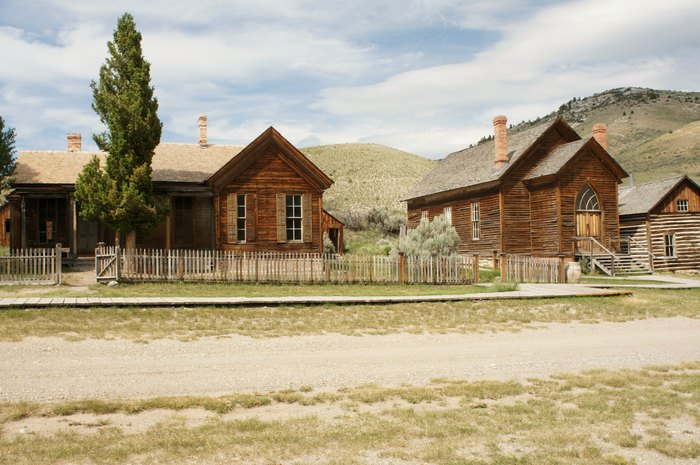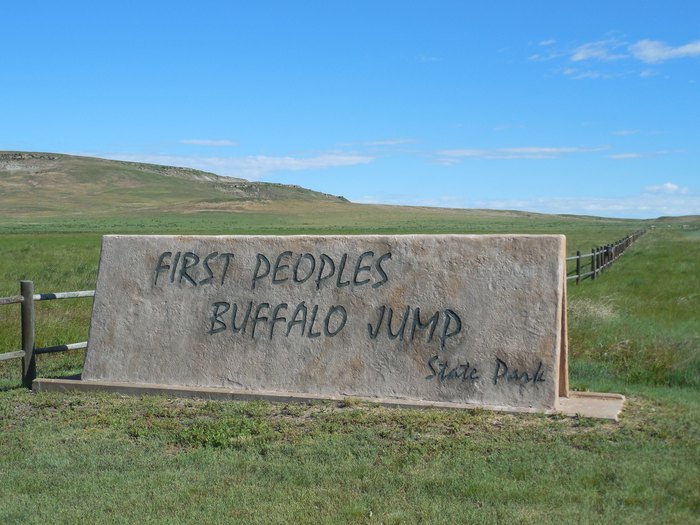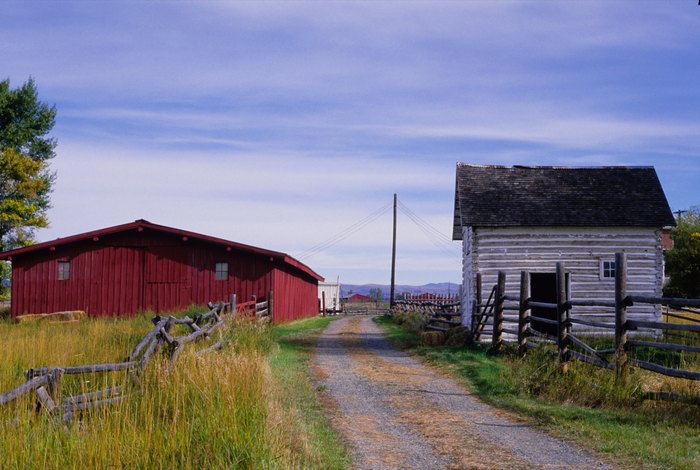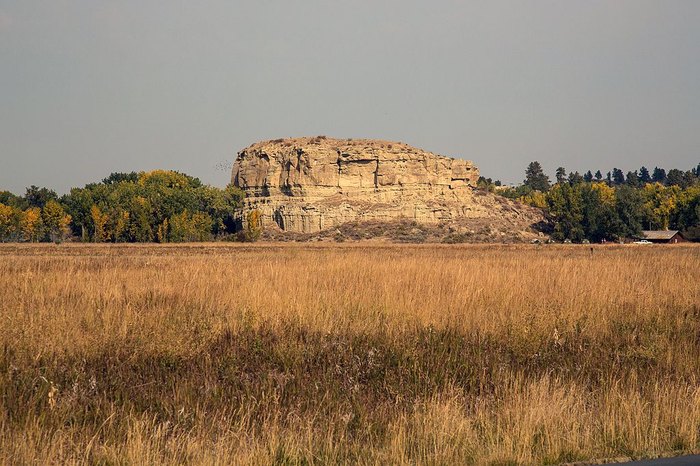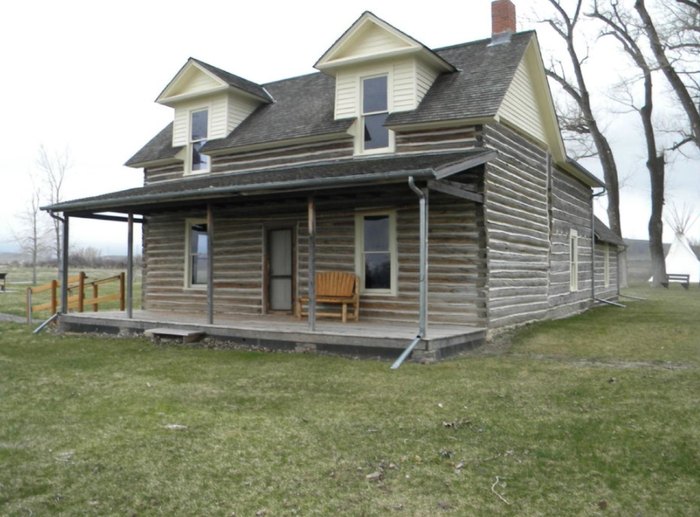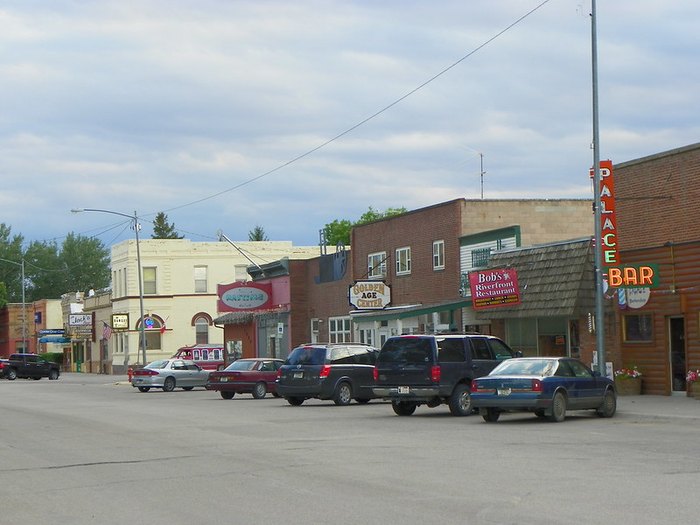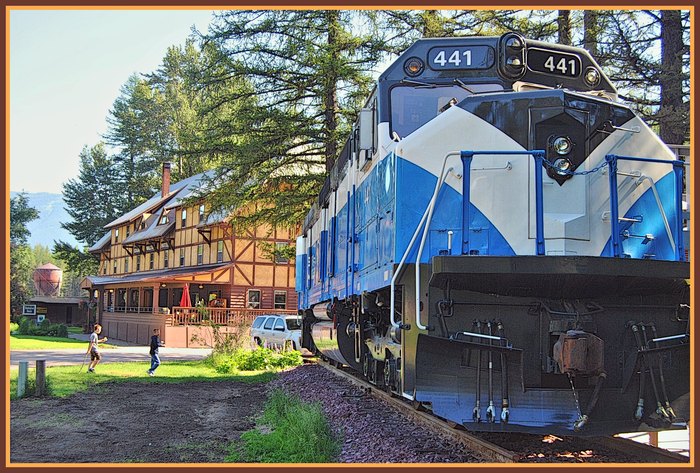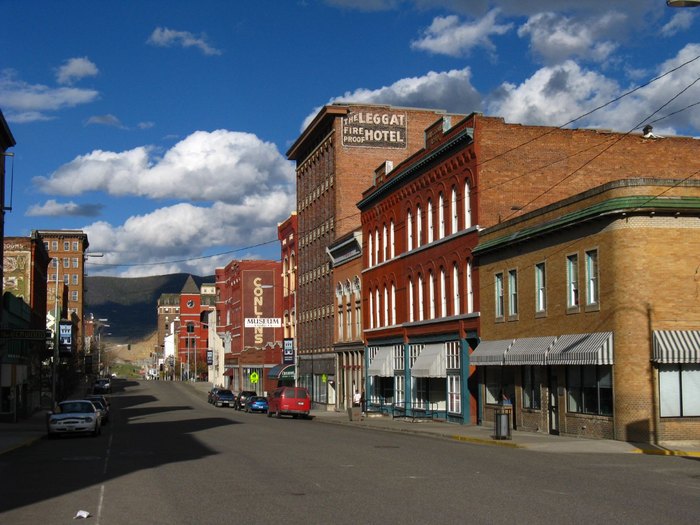 Do you consider yourself a local history buff? Here are a few fascinating facts about Montana's past.
Address: Pictograph State Park
Address: Bannack, MT 59725, USA
Address: First Peoples Buffalo Jump State Park, 342 Ulm Vaughn Rd, Ulm, MT 59485, USA
Address: Grant-Kohrs Ranch National Historic Site, 266 Warren Ln, Deer Lodge, MT 59722, USA
Address: Pompeys Pillar, Montana 59088, USA
Address: Virginia City montana
Address: Chief Plenty Coups State Park, 1 Pryor Rd, Pryor, MT 59066, USA
Address: Glacier National Park, Montana, USA
Address: Anaconda, MT, USA
Address: Fort Benton, MT 59442, USA
Historic Landmarks in Montana
June 10, 2022
Can you suggest a Montana road trip?
There are so many fun and interesting Montana road trip itineraries that you'd be hard pressed to decide which one to do first! If you like chocolate (and really, who doesn't?) how about a sweet road trip featuring several delicious places: the Old West Candy Store on Main Street in Darby, Big Sky Candy in Hamilton, the Montana Chocolate Company in Stevensville, and the Sweet Palace in Philipsburg, just to name a few.
Are there any ghost towns in Montana?
Yes there are, and one of the most unique and definitely one of the best historical sites in Montana, is the town of Pony. Located in Madison County adjacent to the Tobacco Root Mountains, the abandoned buildings have their own stories to tell. At one time an estimated 5,000 gold miners lived here. Today about 200 hardy souls still call the town home.
Where can I find the best swimming holes in Montana?
Cool, refreshing swimming holes are dotted all over the state. One of them is called Yaak River Falls near the aptly named Yaak River Falls Campground. Visitors say among the things they like best is that this swimming hole is largely deserted, so if you like solitude (or fancy skinny dipping when no one's watching), this just might be the place for you!
What is the biggest city in Montana?
The biggest city in Montana by population is Billings. With just over 109,000 denizens, that might not seem like a very big city, but you have to remember that in Montana, which encompasses an area of over 147,000 miles, most of the territory is comprised of unpopulated areas. Overall, Montana is home to about one million people.
Address: Pictograph State Park
Address: Bannack, MT 59725, USA
Address: First Peoples Buffalo Jump State Park, 342 Ulm Vaughn Rd, Ulm, MT 59485, USA
Address: Grant-Kohrs Ranch National Historic Site, 266 Warren Ln, Deer Lodge, MT 59722, USA
Address: Pompeys Pillar, Montana 59088, USA
Address: Virginia City montana
Address: Chief Plenty Coups State Park, 1 Pryor Rd, Pryor, MT 59066, USA
Address: Glacier National Park, Montana, USA
Address: Anaconda, MT, USA
Address: Fort Benton, MT 59442, USA