These 12 Unique Festivals In Montana Are Something Everyone Should Experience Once
It's always festival time in Big Sky Country! We love to celebrate our seasons, our heritage, and our wonderful culture and rich history. But these aren't just any 'ole run-of-the-mill events. Full of excitement and quirkiness, these 12 unique festivals in Montana should be slated on your calendar at least once. But once you try them, we bet you'll hit a bunch every year!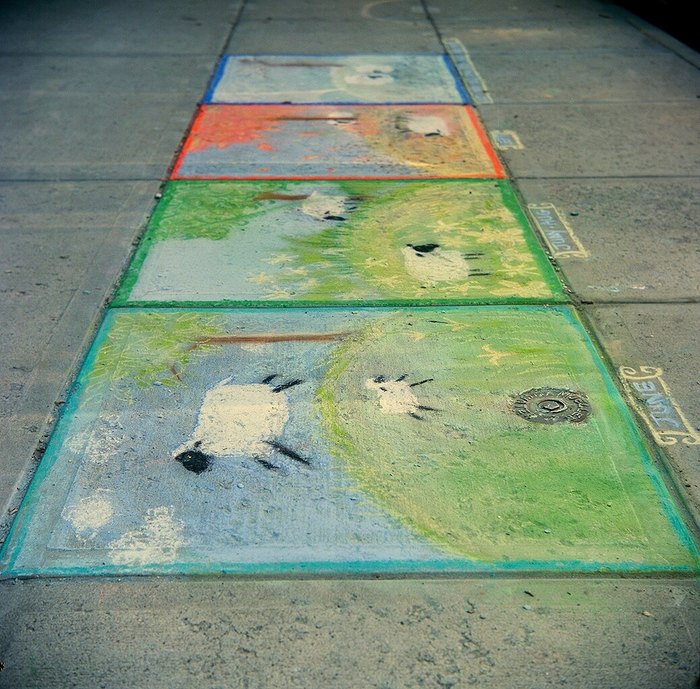 Have you attended any of these festivals? Which ones were your favorites? We'd love to see your photos and hear about your experiences. 
If you're looking for other cool things to do in Big Sky Country, there are lots of activities that are free!
OnlyInYourState may earn compensation through affiliate links in this article.
Festivals in Montana
July 21, 2022
I'm looking for a summer music festival in Montana.
There are numerous really fun and lively summer music festivals in Montana, each one possessing its own unique flavor and flair. Among them is the annual Red Ants Pants Music Festival. It's one of the most distinctive events in the state because it was created, in part, to promote and support many of the state's rural communities in the areas of farming, women's empowerment, and other issues. The line-up of live entertainment at the festival is astounding, making it one of the most popular festivals in Montana.
Are there any ghost towns in Montana?
Yes, there are lots of spooky ghost towns dotted all across the state of Montana. From former fraternity halls to abandoned mining camps and a host of other formerly populated entities and areas, you'll find plenty of supernatural happenings. You can delve into several of these by embarking upon a haunting road trip that traverses through the town of Garnet, Virginia City, and Missoula, just to name a few.
What is one of the best steakhouses in Montana?
As you might imagine, the answer to that question totally depends upon whom you ask! But one of the most well-known is definitely The McAllister Inn. Located in its namesake town of McAllister, this steakhouse exudes a laid-back atmosphere yet serves the most elegant steaks you can imagine. They are also known for their great burgers and occasional prime rib specials. The enterprise is also an Inn, so you might want to stay overnight and enjoy a meal here more than once – it's that good!