This Adorably Quaint Barn In Missouri Serves Delicious Food
Usually, when someone asks if you were raised in a barn, it's to point out your sloppiness or lack of manners. However, Missouri has a way of re-purposing rustic barns into clean, beautiful spaces. In fact, you can even spend the night in a gorgeous barn tucked away in the small town of Callao. While you can't post up at this particular spot for the night, you can enjoy an amazing meal at this cute restaurant modeled after a barn. Check it out.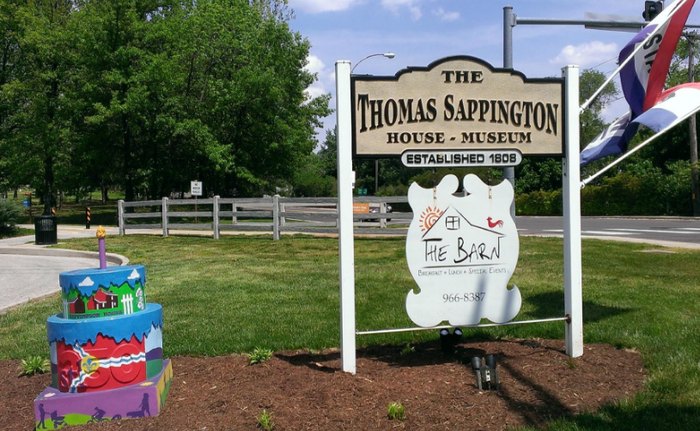 The Sappington Museum and Barn restaurant is the perfect spot to spend a lazy Saturday morning at. Breakfast and lunch is served at The Barn from 6:00 a.m. to 2:00 p.m. Tuesday – Friday and from 6:00 a.m. to 3:00 p.m. Saturday – Sunday. Dinner is served Thursday – Saturday from 5:00 p.m. to 9:00 p.m. The restaurant is located at 1015 Sappington Road in Crestwood, Missouri.
To learn about another beautiful barn restaurant located in Missouri, click here.