The Tiny Town Near St. Louis With The Most Scrumdiddilyumptious Restaurants
We've featured Kimmswick before for their outrageously fun festivals, but today we are highlighting their amazing restaurants! There isn't a tinier town around with better food or more genuine hospitality! Read below to see what scrumdiddilyumptious looks like.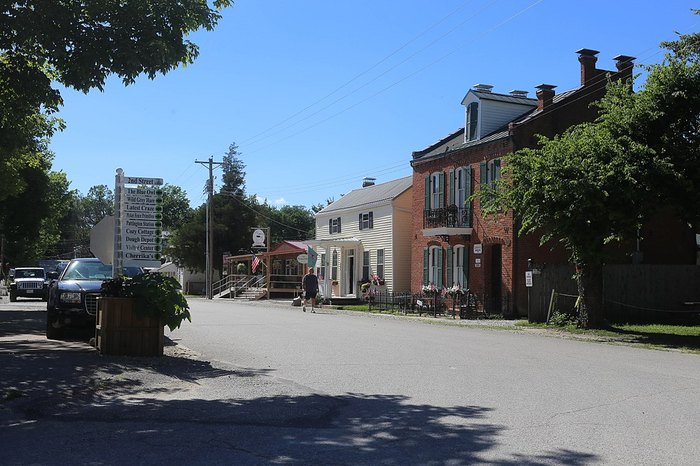 Have you visited these amazing restaurants in Kimmswick? Are there any other spectacular spots in this tiny town that we should taste-test? Share your experience with us in the comments below!
Kimmswick is a cool little hidden gem that you'll definitely want to visit again and again. Check out our previous article featuring unique things to do in Kimmswick, and don't miss the awesome Strawberry Festival in the summer and glorious Apple Butter Festival in autumn!
Looking for more places with tons of charm and amazing food? Check out these lovely Tea Rooms around St. Louis.