13 Reasons Why St. Louis Is The Most Unique City In America
St. Louisans are treated to what is perhaps one of the loveliest landscapes in the country, as well as one of the most diverse communities. We love it here and (though we're admittedly a bit biased) there really is no place like our hometown. With so much to see and do, it is no wonder that tourists flock to the city to take in its culture. In fact, the city has such a notable personality that it is arguably the most unique city in the nation.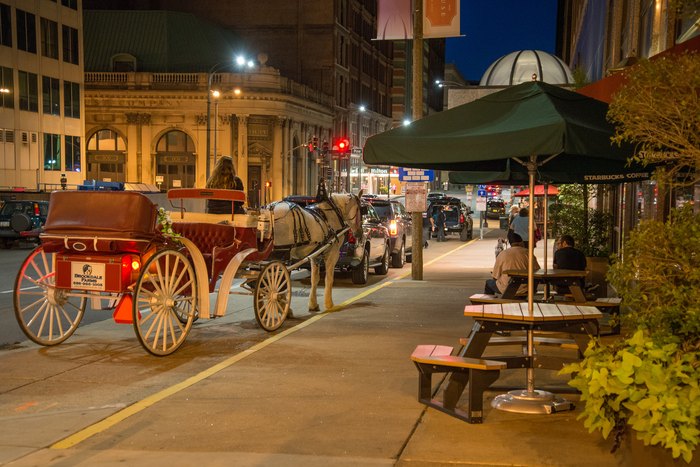 With so much to love, it's no surprise that St. Louis boasts a population of around 315,000 across only 66 square miles. The city is endlessly charming, and it is truly one-of-a-kind.
What features do you think make our city stand out? Share your thoughts in the comments!
Love St. Louis culture? You'll adore these coveted and time-tested restaurants.