9 Reasons Why You Should Never, Ever Move To St. Louis
Every city has a good side and a bad side. You have to weigh both sides before you make a decision like moving your family to an unknown city. This is a quick guide to help you with that decision. Here are nine reasons why you should never, ever move to St. Louis: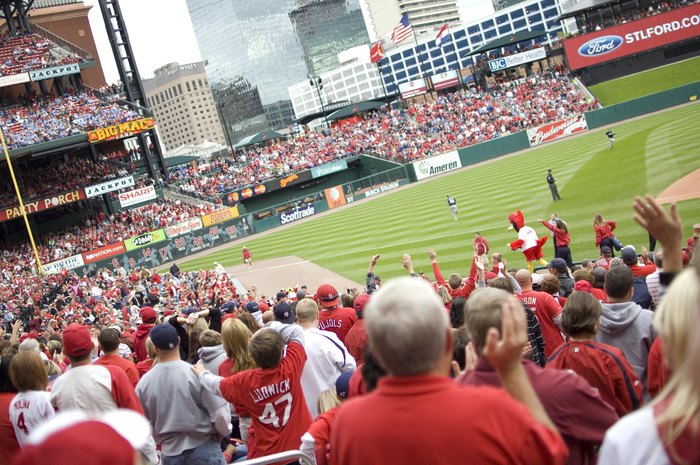 These are all things to consider before you move to St. Louis. You may not be able to hang with us. Here are more reasons you should never move to Missouri.
OnlyInYourState may earn compensation through affiliate links in this article.